Festival of NewMR 2019 – EMEA Tuesday

Chair: Sue York
Speakers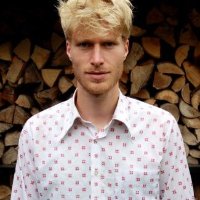 Jeroen Spetter
Ruigrok NetPanel
The magical power of play

---
Martin Powton
Wizu
The Next Evolution In Surveys: AI, Chatbots and The Power of Conversations

---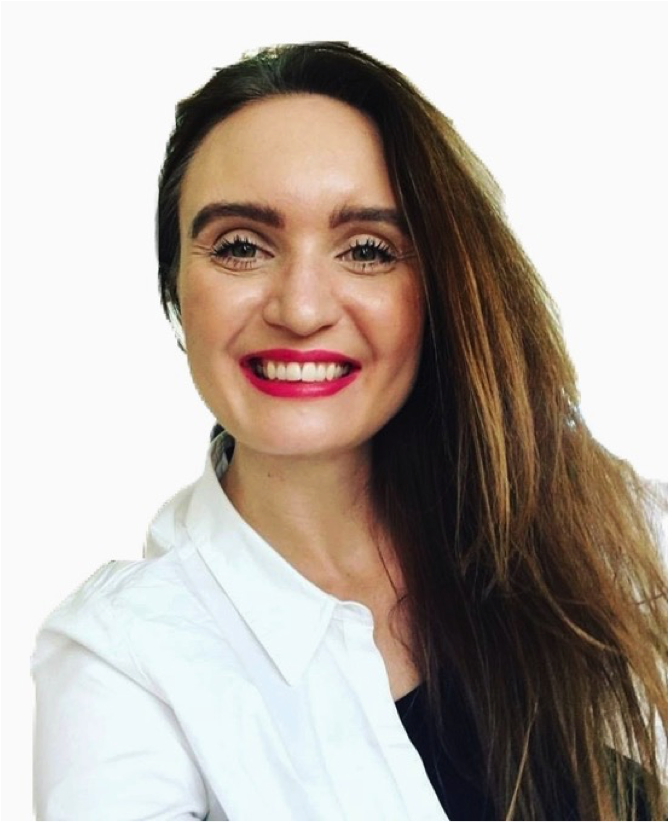 Martina Olbertova
Meaning.Global
How Brands Can Bridge The Gap Of Meaning: Using Semiotics Systemically To Measure Cultural Complexity And Transform It Into Value

---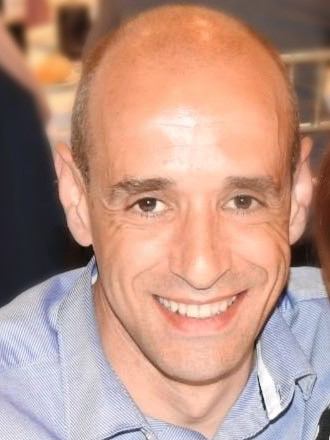 Raúl Gordo
Omnicom Media Group Spain
Breaking the boundaries of product category in the analysis of brand positioning

---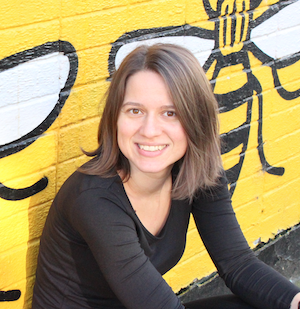 Irina Dimitriade
Mustard
Living and Breathing Quit-Smoking Journeys – Using online communities and behavioural economics to reduce adult smoking in Greater Manchester

---
Return to the Main Festival Page.
---
Presentation Outlines
Jeroen Spetter, Ruigrok NetPanel
The magical power of play
One of the biggest challenges in market research is to motivate participants for research. Studies have confirmed that the often used Matrix questions seem to demotivate participants. I think that play can be the key to a better participant experience, which will result into a higher respond rate and high quality data. During the webinar I'd like to explain the magical power of game mechanics from a psychological perspective. I also would like to share some best practices I learned during the development of my own research game The Association Game.
Martin Powton, Wizu
The Next Evolution In Surveys: AI, Chatbots and The Power of Conversations
Traditional online surveys have become stale and a new chatbot survey revolution is on the horizon in 2019.
Join Martin Powton, Marketing Manager at Wizu, as he looks at how conversational surveys can increase engagement, improve response quality and how to use text analytics to turn data into actionable insight.
Bio: Martin Powton is the Marketing Manager at Wizu, a company that creates engaging, entertaining and conversational surveys. Martin has worked in marketing for over 10 years and is passionate about customer centricity and the importance of measuring and improving the customer experience.
Martina Olbertova, Meaning.Global
How Brands Can Bridge The Gap Of Meaning: Using Semiotics Systemically To Measure Cultural Complexity And Transform It Into Value
The rapid evolution of our industry and the new complex problems brands and organisations are facing today call for the development of new types of solutions to solve these challenges. Locally applied insights are no longer enough to produce ground-breaking results. Instead, we must apply insights holistically to respect the true nature of brands as ecosystems of cultural meaning. The answer to fixing problems in a lasting way that allows for a real transformation and creation of new value lies in adopting the systemic perspective. This means that we need to combine the detail and the high-level view, the outside-in and the inside-out perspective at once to understand these complex challenges in their real time and real world context.

For this, we need to reframe how semiotics is used in the industry and what problems it serves to fix for clients. What semiotics lacks is a master narrative in business: what it does, what it's used for and why, with what results and how else can it be applied to maximise value. The absence of a more systemic approach to meaning-making is the reason why semiotics is often relegated to the ad hoc/niche market research box, instead of being viewed as 'the highway of meaning' or 'mental superstructure' that cuts through all business, brand and organisational decisions – a position semiotics truly deserves as the meta-science of human cognition. To unlock the true power of semiotics, we much apply it systemically. This way, we can help clients bridge the gap of meaning between brands/organisations and culture/society where value gets lost once and for all.

In this talk, I'll demonstrate the systemic view on semiotics and meaning-making by showcasing several recent examples of brands misstepping their cultural mark, and thus eroding/distorting social relevance of important cultural concepts, such as diversity, masculinity, femininity or unity. I will also explain how a quantified cultural semiotics tool developed by Signoi now makes it possible to apply semiotics in such a systemic way to help clients transform their meaning and make sense of the cultural complexity they operate in daily.

The goal of this talk is to illustrate the deepening divide between corporations and society today and explain how semiotics can fix this disconnect as the method to redefine and reframe meaning, which is – as we already know – what people actually consume in brands and what they value in their lives.
Raúl Gordo, Omnicom Media Group Spain
Breaking the boundaries of product category in the analysis of brand positioning
Not losing sight of any brand that breaks into the market is especially important nowadays, when technology and innovation are reinventing whole sectors and we increasingly see that technological brands become competitors of any brand in any category. Our approach to brand positioning is to go beyond the traditional maps that represent the consumer perception of the brands in a certain category and now we measure the strength of a brand in a broader context, so we not only compare ourselves with our direct competitors, but also with brands from other categories as they can be potential competitors or partners that could help us moving our brand to a different positioning
We will present the methodology and main learnings from a project in which we analyzed 100 brands from 14 sectors based on the results from 10.000 online interviews to Spanish population
Irina Dimitriade, Mustard Marketing
Living and Breathing Quit-Smoking Journeys – Using online communities and behavioural economics to reduce adult smoking in Greater Manchester
Mustard was commissioned by the Greater Manchester Health and Social Care Partnership to conduct research on smoking behaviours within the Greater Manchester region. During this session Irina will take you on a journey to show how the perfect combination of methods and theory enabled us to unearth how smokers make sense of their (quit)smoking journeys, extract authentic insight from an incredible amount of meaning generated as well as help drive impactful change in our region. This was one of the most fascinating projects Irina has worked on, and she's very excited to talk you through her experience.