Human Insight as a Global Nervous System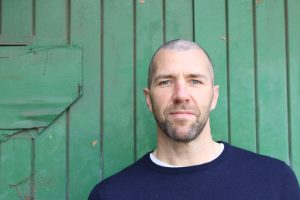 Commercial Webinar 24 January 2019 with Further's Founder/CEO Stephen Cribbett
10am London (11am Paris, 9pm Sydney)
Click here to register.
Increasingly, we are seeing terms like Human Business, Human Technology and Human Brands used across the media to describe a modern approach. But what does this mean? How can you humanise these areas? And what is research's role in achieving it?
Stephen will make the case for being more human and also how social sciences, true human insight and adaptive technologies are providing the platform for modern business.
You read more about this topic in an insightful post from Further 'Human business, human brands, human everything'.