New Approaches to Data Collection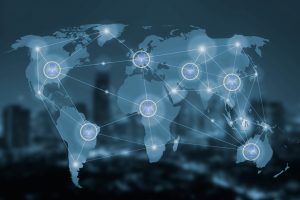 Posted by Ray Poynter, 19 March 2019.
---
At this year's Festival of #NewMR there were seven presentations that focused on changes to the way data is collected. These seven explored mobile apps, online communities, linking first-party & second-party and third-party data, gamification, chatbots, and passive data. To quote William Gibson 'The future is already here – it's just unevenly distributed."
These presentations show how the new solutions are being used today to reduce the load on the participant, to leverage multiple sources, to answer a wider range of business questions.
Click on the links below to access the slides and recordings from the presentations.