What are the top ten questions for Opinion Polling?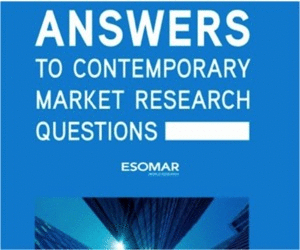 A new edition ESOMAR's Answers to Contemporary Questions book is being produced, with three new chapters, International, Mobile, and Opinion Polling. This post is a shout out to crowd source the key questions for Opinion Polling.
What do you think about?
What do market researchers mean by an Opinion Poll?
Who uses Opinion Polls?
What other types of polls are there?
What are the key requirements of an Opinion Poll?
Why might two Opinion Polls sometimes give different results?
Why do Opinion Polls sometimes cause public outcries?
What information needs to be published with Opinion Poll results?
Must all Opinion Polls be published?
My client wishes to publish a statement which is not supported by the findings of the Opinion Poll, what do I do?
How can I find out more about Opinion Polls?
One of the things the chapter needs to do is to draw a distinction between something conducted according to the guidelines of the key associations, and the 'voodoo polls' that are popular on websites in the media.