State of the Nation Review of Market Research and Insights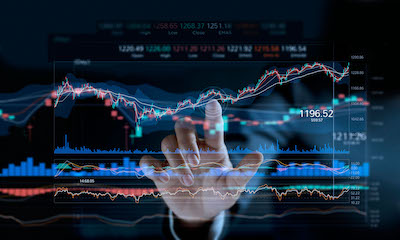 Friday 1 March 2019
Slides and recordings available here.
What are the key trends in market research and insights? What are the forces shaping 2019? Where do we expect the wins and losses to be this year?
These are topics Ray Poynter will be discussing in this webinar, based on the workshops and sessions he has been running with clients (from suppliers, through to agencies, to end clients).
The session will be recorded and the slides and recording will be available later.
If you want to find out more about the sorts of courses (online and face-to-face) that Ray is offering click here to download more information.