Creating Better Research Reports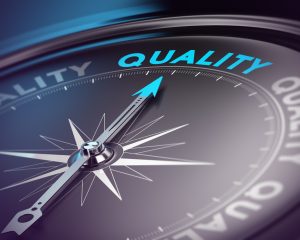 Webinar 30 April – 2 Sessions
10am UK time (5pm Hong Kong) – click here to register
5pm New York (2pm Seattle) – click here to register
Learn how to improve your reporting and learn what people really think about the current state of play. In this webinar, we have two presentations:
Less is More: Delivering Value – Mike Sherman and Neil Gains will present a method that allows you to create insightful, concise and practical reports in four steps, producing presentations that typically range from 15 to 25 pages.
What do people really think about today's market research reports? – Ray Poynter and Sue York report in the recent #NewMR study, with findings from a global sample of over 500 market researchers.
Webinar 30 April – 2 Sessions
10am UK time (5pm Hong Kong) – click here to register
5pm New York (2pm Seattle) – click here to register
The QuestionPro Survey Platform
We have conducted this study using the survey platform from one of our sponsors, QuestionPro. Find out more about their products, including their community platform by visiting their website.