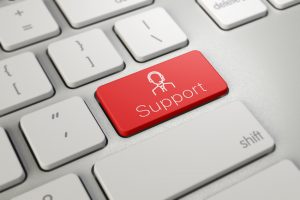 NewMR enjoys producing great quantities of cutting-edge content, available free of charge. For example, we have over 250 presentation recordings and slides available in our Play Again library, and we are creating more each year. But, all of this takes time and money to produce. So we are asking anyone that finds the NewMR resources useful to please contribute in whatever way they feel able.
Key Options for Providing Support for NewMR
Become a Patron of NewMR. We have created a Patreon page, with lots of goodies for supporters. The Patreon model is that in return for small monthly payment, you get the satisfaction of helping NewMR and you will receive differing levels of goodies, depending on the Tier of support you choose. Click here to visit the NewMR Patreon page.
Register for our Newsletter. Yes, even registering for the newsletter helps, as this increases the value of NewMR to sponsors. The Newsletter is typically two mailings a week, a longer mailing with quite a lot of information, and a shorter mailing that focuses on one topic or event.
---
Our NewMR Sponsors

Many thanks to the people who have become Patrons of NewMR via Patreon.
Liz Montgomery from Sharp Research
Manisha Dikshit from Consumer Faces
Anonymous Patron
Jim Whaley from OvationMR
Rob Riester from Peel Research Partners
Dr Nasir Khan from Somra-MBL Limited
Steve Needel from Advanced Simulations