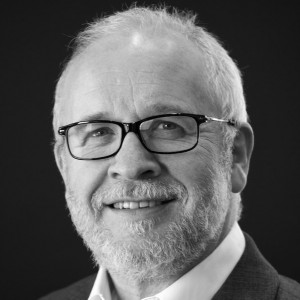 Social Media Research in 2015 – with Ray Poynter
Thursday 28 May, 2pm Sydney time. Click here to register.
The webinar looks at social media research in 2015, showing where social media has established its role, where it is delivering value, and the ways that it is being used in conjunction with other research approaches.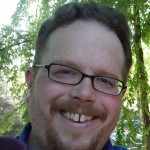 What is MR Innovation? – with Lenny Murphy
Friday 5 June, 10am Atlanta/New York time (which is 3pm London time). Click here to register.
Lenny Murphy draws on the latest GRIT report, the Insight Innovation Competition, the GreenBook Blog and the upcoming IIeX Conference to tackle the issue of what is Innovation in MR?

Measuring not Counting: Evaluating Social Media Campaigns
With Fran Cassidy Friday 15 May, 11am London time. You can access the slides and a recording of the presentation by clicking on our Play Again page – you can also access the slides and recordings from earlier webinars from this page.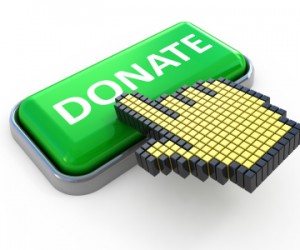 What does it cost?
The events are free to attend, we invite you to pay what you think it's worth (or $20 if you want a guide). If you feel you are getting value from the broadcasts, recordings, & downloads, then a contribution would help keep the wheels turning & the lights on.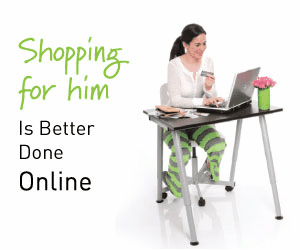 About NewMR
NewMR operates mostly via organising online events, this website, and the LinkedIn NewMR group.
NewMR is managed by founder Ray Poynter & Chief Curator Sue York, and is operated by The Future Place. Keep in touch by signing up to our mailings. or by joining the NewMR LinkedIn group.