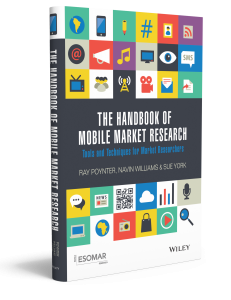 2015 – the year of Mobile Market Research
This year NewMR is going to be focusing, at least for the first few months, on Mobile Market Research. Key events this year for us include: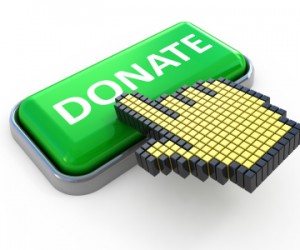 What does it cost?
The events are free to attend, we invite you to pay what you think it's worth (or $20 if you want a guide). If you feel you are getting value from the broadcasts, recordings, & downloads, then a contribution would help keep the wheels turning & the lights on.
About NewMR
NewMR operates mostly via organising online events, this website, and the LinkedIn NewMR group.
NewMR is managed by founder Ray Poynter & Chief Curator Sue York, and is operated by The Future Place. Keep in touch by signing up to our mailings. or by joining the NewMR LinkedIn group.

NewMR are pleased to announce that Survey Analytics are our Platinum Sponsor for the whole of 2014.