The Festival of NewMR 2016, 1-5 February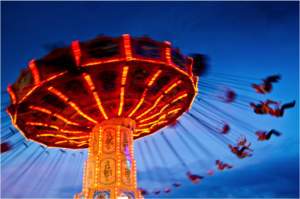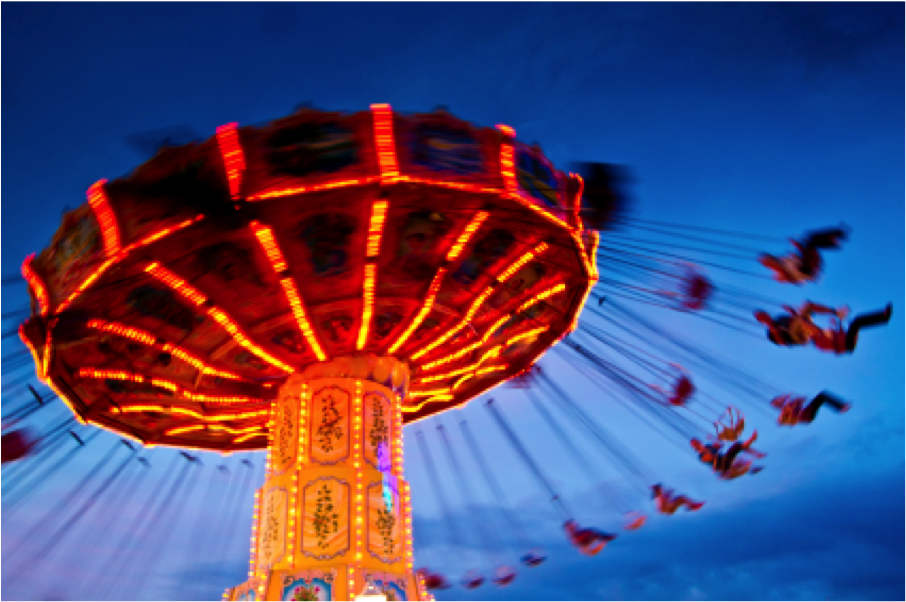 All of the slides and recordings from the Festival of NewMR are available from our Play Again page.
Many thanks to all the presenters: Leslie Townsend, Allyson Leavy & Douwe Rademaker, Daniel Fazekas, Carley Fain, Shobha Prasad, Colleen Ryan, Neil Gains & Happy Anggraini, Kevin Gray, Horst Feldhaeuser, Annie Pettit, Fiona Blades, Sanford Busse, Lori Reiser, John Kearon, Edward Appleton & Aastha Tiku, Tom de Ruyck, Carola Verschoor, Andrew Mitchell, Lenny Murphy, Kristin Luck, Melanie Courtright, Stephen Phillips and Finn Raben.
–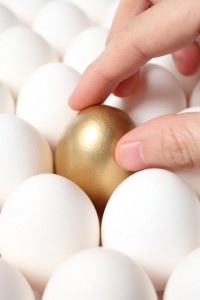 Finding and Communicating the Story
We are offering a six-part course in how to find and communicate the story in the data. The series of webinars starts by looking at the theory and background, then looks at how to apply that to different sorts of information, through to how to craft and convey the story.
To register or find out more click here.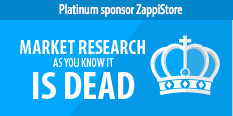 ZappiStore generates insight through automation. Using technology to make industry-leading market research faster and more cost-effective.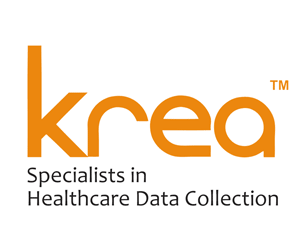 About NewMR
NewMR operates mostly via organising online events, this website, and the LinkedIn NewMR group. NewMR is managed by founder Ray Poynter & Chief Curator Sue York, and is operated by The Future Place. Keep in touch by signing up to our mailings. or by joining the NewMR LinkedIn group. NewMR.org is funded by donations and through sponsorship. Our Platinum Sponsor is ZappiStore and our Gold Sponsors are: L&E Research, Dub, Kinesis, MESH, Krea, Happy Thinking People, Instantly, QuestionPro & Research Now.