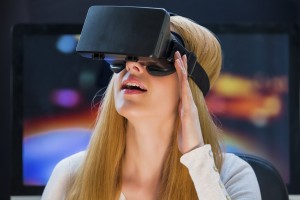 Altered Realities, 9 June
This event comprises two webinars and looks at a variety of ways alternative realities can be used to conduct market research, including projective techniques, augmented reality, gamification, and virtual reality. Speakers include Betty Adamou talking about using games to alter reality, and Steve Needel looking at the lessons from more than 20 years of VR. The full agenda is available on the event page, click here to find out more.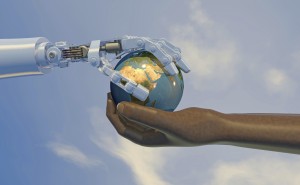 Agility, Automation & AI, 18 August
This event comprises two webinars and tackles the opportunities and threats created by automation and artificial intelligence and looks at how agile research is at the centre of the MR response. There are still spaces on the agenda if you would like to submit an idea (by 6 May). Click here to find out more.
Finding and Communicating the Story
A 6-part lecture series, how to find the message, craft the story, & communicate it to create impact. To find out more or register click here. Slides & recordings from first 3 lectures are available from our Play Again page.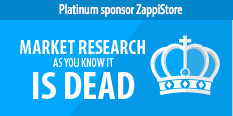 ZappiStore generates insight through automation. Using technology to make industry-leading market research faster and more cost-effective.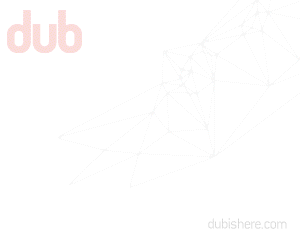 About NewMR
NewMR operates mostly via organising online events, this website, and the LinkedIn NewMR group. NewMR is managed by founder Ray Poynter & Chief Curator Sue York, and is operated by The Future Place. Keep in touch by signing up to our mailings. or by joining the NewMR LinkedIn group. NewMR.org is funded by donations and through sponsorship. Our Platinum Sponsor is ZappiStore and our Gold Sponsors are: L&E Research, Dub, FocusVision, MESH, Krea, Happy Thinking People, SSI, QuestionPro & Research Now.