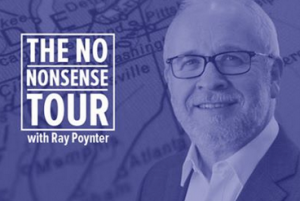 NewMR / GreenBook Collaborations
We have several collaborative projects with GreenBook including:
The GRIT survey is looking for your views, please take part in this survey by clicking here.
The No Nonsense Tour
Ray Poynter is holding workshops on Mobile Research, Social Media Research, and Creating Integrated Insights in New York, Chicago, Atlanta and Los Angeles between October 14 and 23. The workshops are produced by GreenBook, led by Ray Poynter, featuring leading speakers such as Annie Pettit. Find out more by clicking here.
IIeX Europe – Amsterdam
IIeX Europe will be back for its third year in March 2016, in Amsterdam. To register, sponsor, or find out more click here.
The slides/recordings from the Cutting Edge are available from our Play Again page.
Other News
The slides and recordings for our Webinar Life at the Cutting Edge of NewMR will be available next week.
The reports from our social media project are available, click here to access them.
Our Play Again page has the slides and recordings from all of our webinars, so it is a great resource for anybody wanting to learn more about leading edge market research.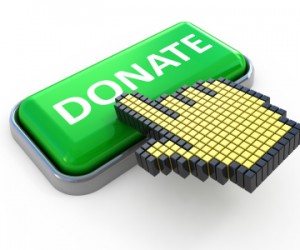 What does it cost?
The events are free to attend, we invite you to pay what you think it's worth (or $20 if you want a guide). If you feel you are getting value from the broadcasts, recordings, & downloads, then a contribution would help keep the wheels turning & the lights on.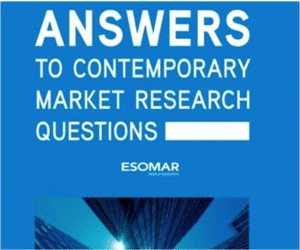 About NewMR
NewMR operates mostly via organising online events, this website, and the LinkedIn NewMR group.
NewMR is managed by founder Ray Poynter & Chief Curator Sue York, and is operated by The Future Place. Keep in touch by signing up to our mailings. or by joining the NewMR LinkedIn group. NewMR.org is funded by donations and through sponsorship.