NewMR Webinar with Ray Poynter
Wednesday 9th December, 3pm UK time (Seattle 7am, New York 10am,Paris 4pm)
Register for the event by clicking here.
Storytelling is a key element in communicating results and findings, but storytelling depends on being able to find the story in complex and multiple data sources. This webinar looks at tools and tips for how to acquire the skills in working with data and information to find the message hidden within it.
---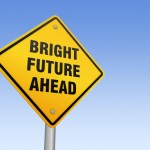 Embracing the Future
The slides and recording from our Embracing the Future event are available via our
Play Again
page – listen to Sue York, Gaelle Bertrand, Martina Olbertova & Ray Poynter.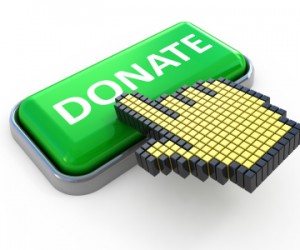 What does it cost?
The events are free to attend, we invite you to pay what you think it's worth (or $20 if you want a guide). If you feel you are getting value from the broadcasts, recordings, & downloads, then a contribution would help keep the wheels turning & the lights on.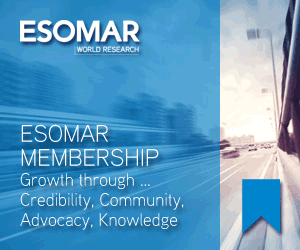 About NewMR
NewMR operates mostly via organising online events, this website, and the LinkedIn NewMR group.
NewMR is managed by founder Ray Poynter & Chief Curator Sue York, and is operated by The Future Place. Keep in touch by signing up to our mailings. or by joining the NewMR LinkedIn group. NewMR.org is funded by donations and through sponsorship.