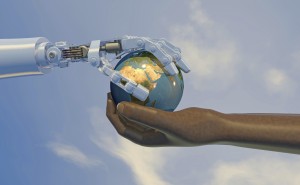 Agility, Automation & AI, 18 August
This two webinar event (one timed for Australia & East Asia, one timed for Europe/North America) tackles the opportunities and threats created by automation and artificial intelligence and looks at how agile research is at the centre of the market research response.
Speakers include: Sue York, Dave McCaughan, Bruce Friend (MARU/VCR&C), Parry Bedi (GlimpzIt) & Anne Rayner (TNS). Click here to find out more.
Do you want to speak at a NewMR Webinar?
We are looking for speakers for two of our upcoming webinars.
Skills for a NewMR World, 20 October. We need to hear from you by August 15, click here to find out more.
Utilising Behavioural Economics, Usability and Mobile, 7 December. We need to hear from you by September 12, click here to find out more.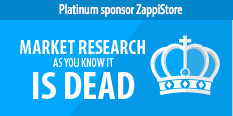 ZappiStore generates insight through automation. Using technology to make industry-leading market research faster and more cost-effective.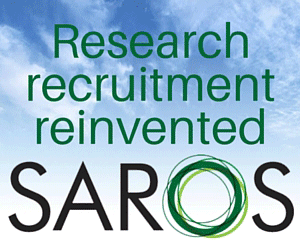 About NewMR
NewMR operates mostly via organising online events, this website, and the LinkedIn NewMR group. NewMR is managed by founder Ray Poynter & Chief Curator Sue York, and is operated by The Future Place. Keep in touch by signing up to our mailings. or by joining the NewMR LinkedIn group. NewMR.org is funded by donations and through sponsorship. Our Platinum Sponsor is ZappiStore and our Gold Sponsors are: L&E Research, Dub, FocusVision, MESH, Krea, Happy Thinking People, SSI, QuestionPro & Research Now.