On Thursday 20 October, we're broadcasting a two-session webinar looking at the skills-related issues & opportunities facing the market research industry. Thought-provoking content will being delivered from great speakers from APAC, Europe & North America. Register for this webinar via our event page here.
On 13 September, Ray Poynter presented Lesson 5 of a six-part webinar series on 'Finding and Communicating the Story' where Lesson 5 focused on Visualisation. Access the slides and recordings from this webinar from our Play Again page.
Don't miss out on the live broadcast of the final instalment of this webinar series in Lesson 6: "How to Present the Story", on Tuesday 8 November. Find out more about this popular series and register by clicking here.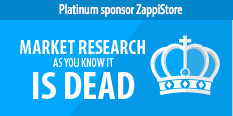 ZappiStore generates insight through automation. Using technology to make industry-leading market research faster and more cost-effective.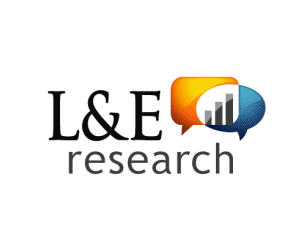 About NewMR
NewMR operates mostly via organising online events, this website, and the LinkedIn NewMR group. NewMR is managed by founder Ray Poynter & Chief Curator Sue York, and is operated by The Future Place. Keep in touch by signing up to our mailings or by joining the NewMR LinkedIn group. NewMR.org is funded by donations and through sponsorship. Our Platinum Sponsor is ZappiStore and our Gold Sponsors are: L&E Research, Dub, FocusVision, MESH, Krea, Happy Thinking People, SSI, QuestionPro & Research Now.