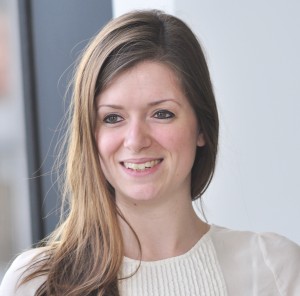 How to Measure the ROI of Campaigns – webinar with Celina Burnett
Wednesday 15 July, London 11am – Click here to register
Celina Burnett from Gain Theory will share an introduction to marketing measurement in the digital age, including: 1) Selecting the right measurement technique; 2) Bridging the online/offline measurement divide; 3) How to set up campaigns for successful measurement; 4) Challenges and future trends.
Click here to find out more about the webinar.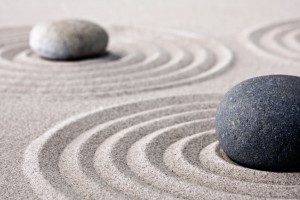 Life on the Cutting Edge of NewMR
On 22 September we are holding a 2 session webinar on the topic of Cutting Edge of NewMR and we will be announcing the programme shortly – go to the event page for more information.
The Play Again page has the slides and recordings from all of our webinars, so it is a great resource for anybody wanting a broad introduction the leading edge of market research.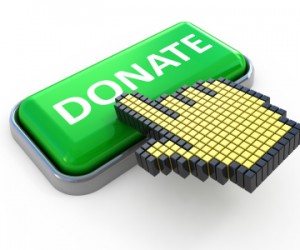 What does it cost?
The events are free to attend, we invite you to pay what you think it's worth (or $20 if you want a guide). If you feel you are getting value from the broadcasts, recordings, & downloads, then a contribution would help keep the wheels turning & the lights on.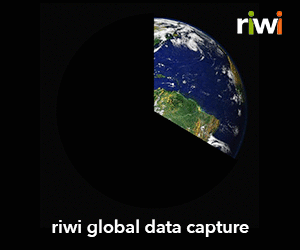 About NewMR
NewMR operates mostly via organising online events, this website, and the LinkedIn NewMR group.
NewMR is managed by founder Ray Poynter & Chief Curator Sue York, and is operated by The Future Place. Keep in touch by signing up to our mailings. or by joining the NewMR LinkedIn group. NewMR.org is funded by donations and through sponsorship.