Festival of NewMR 2019 – Americas Thursday

Chair: Ray Poynter
Speakers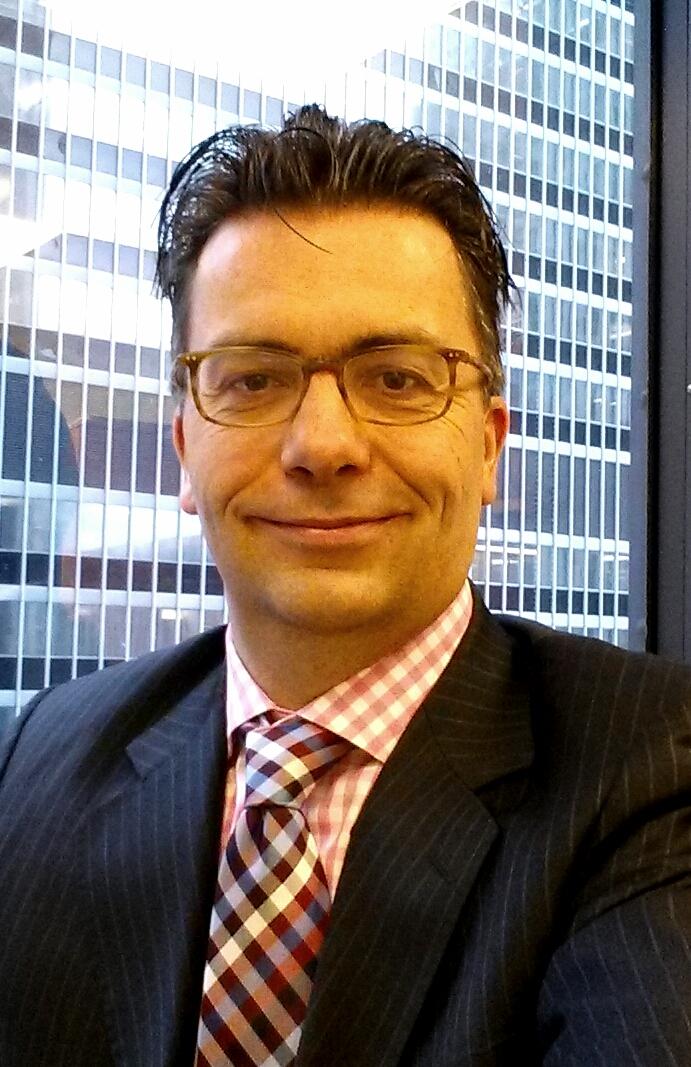 Douwe Rademaker
Ipsos MarketQuest
The New Research Paradigm: More Show and Less Tell

---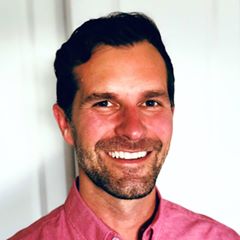 Jason Dodge
Lightspeed Research
Making data actionable: A look at the power of people-driven data in activating consumer segments

---
---
Dmitry Gaiduk
Cool Tools
Insights from Nonconscious: Marketing That Talks Implicitly

---
Return to the Main Festival Page.
---
Presentation Outlines
Diana Lucaci and Vuk Pavlovic, True Impact
Productivity by Design: Creating Optimal Office Environments
Every person loves being in nature. Natural sights and sounds attend to our psychological and physiological needs, promoting feelings of contentment and well-being. However, today's working environments are typically void of nature. What impact would a more natural setting in the work space have on a knowledge worker's productivity, well-being, satisfaction, and focus levels? How might companies enhance the existing open work/office environment to promote well-being and productivity?Using neuroscience and biometrics research technologies, True Impact and Plantronics conducted a neuroscience experiment featuring an office solution that provides a multi-sensory experience. The goal was to understand the impact of this solution against typical open office noise vs. silence. This session will cover the following:- What is the relationship between work environments and types of tasks including creative writing, simple productivity, and memory?
– How does the brain's ability to focus and be productive get influenced by external, distracting stimuli?
– How can we promote individually focused work in a modern collaborative environment?
Douwe Rademaker, Ipsos MarketQuest
The New Research Paradigm: More Show and Less Tell
In today's disrupted world, researchers must re-think their solutions – especially in terms of how they can get closer to consumers to gather more accurate information and to deliver deeper insights.The good news is that there are many opportunities to develop more consumer-centric research that shows us what consumers are doing (behavior-based) instead of relying on them to tell us about it (recall-based).We will present 3 research approaches that are more show and less tell:
• Metaphor elicitation that capture motivations in a more intuitive, System 1 way
• New technologies that capture consumers in real-life and real-time
• Video capture to reveal behaviors and emotions
Dmitry Gaiduk, Cool Tools
Insights from Nonconscious: Marketing That Talks Implicitly
Are your research methodologies convenient for measuring what people see, think and feel apart from what they say?
Consumers behave irrationally because our decisions are managed by subconscious triggers mainly. We don't buy Coke over Pepsi (or vice versa) because it tastes better. We buy it because you "bought" either the "happiness" brand or the "youthfulness" brand, depending on which value our autopilot consider most important.
It's time to refresh. You'll learn the practical applications of neuro-tools based on the examples of brands such as Coca-Cola, Pepsi, Facebook, Adidas, Nike, uncover how to transform your methodologies into new-way approaches.
Jason Dodge, Lightspeed Research
Making data actionable: A look at the power of people-driven data in activating consumer segments
Innovation is impacting every part of our lives, with smartphones making the world available from our pocket. But can we say the same for market research? As researchers, providing access to data from new sources like customer data platforms, could be considered the equivalent of sticking a kid in a candy store. Exciting yes, but completely overwhelming for some. Technological development in our industry is often focused on how a business can create the latest program or app to benefit their business. However, the very fact that this technological development is becoming a technological dependence for consumers means market research is already benefiting. Or rather, it should be. The innovation has occurred, now we need to tap into this wealth of data.This paper will look at how and what can be appended to existing research projects. It will share tangible examples of ways researchers, marketers, and advertisers alike can tap into the already innovative consumer and leverage the ocean of data they are generating – all while maximizing the investment being made in their survey research. Most importantly, it will leave the audience with better understanding of how to activate research-derived segments through programmatic advertising and how clients can derive incremental value from the investment they're already making in survey-based research.