Daniel Cuende – Candidate for ESOMAR Council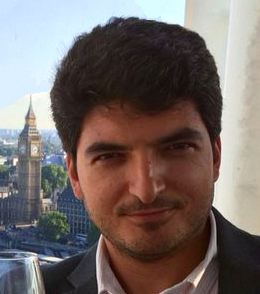 Our industry in a critical point, big changes are coming and we have to make the transition from Market Research to Knowledge management. New players, data, rules, analysis, possibilities and of course different business models. We have to warrantee that this stills have the highest standards and quality for our customers in this bigger market.
We need to invest more in the relevance of our industry as a key factor for success, ESOMAR is the position to push the up the bar, not only with corporate membership but also with a better definition of the member itself. I think that we have to make a qualitative difference with other associations or groups, the ICC/ESOMAR International Code is best example, but we still have much room to improve.
We live an era that is easy to access and shared information, so an association has to evolve to really take part and activity in the industry. I am proud that ESOMAR is doing great, nevertheless we have to explore new ways. I envision ESOMAR ,in the future, as a trust partner in my business.
See my web page at www.danielcuende.com
---
To see other notes on the ESOMAR elections see here.