ESOMAR APAC Conference – the rise of China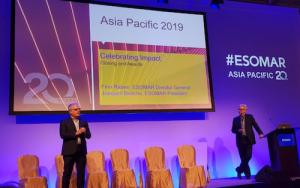 Posted by Ray Poynter, 28 May
---
Last week's ESOMAR APAC Conference in Macau was an amazing success with about 300 attendees and there is lots to report back, but I will start with the big message, China is shaping up to be one of the biggest forces in market research over the next few years. Indeed, at the end of my presentation on global research I made the prediction that over the next five years the MR turnover in China would double, making it the third largest market for MR, after USA and UK and ahead of Germany and France.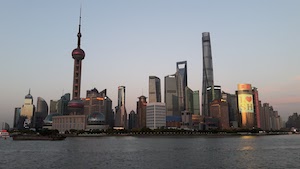 The Rise of China and MR
Over the last decade, the Chinese economy has grown but it has also matured. As the market matures it becomes ever harder to sell products and services and marketing becomes ever more important, and all that competition and marketing leads to a demand for more market research.
Globally one of the big changes in MR is the increase of non-traditional research, which mostly means digital research. In 2013 this non-traditional research accounted for 39% of all research spend, by 2017 this had increased to 46% and soon (perhaps already) 50% of every research dollar will be spent on non-traditional research. China is showing itself to be very adept at adopting new research and in many ways is already a much more digital nation than, for example, the USA, Japan, or France.
I have been attending ESOMAR APAC conferences since the 1990s. In the early days the conferences were dominated by expats from places like USA and UK and over-represented Australia and 'fly-in' attendees (i.e. people like me). The next phase of APAC showed a shift towards India (both from India and from its diaspora), but recently the shift has been to South-East Asia and China – and I expect that trend to accelerate. Two of the last three APAC Conferences have included simultaneous translation into Mandarin, and this may be the norm in the near future.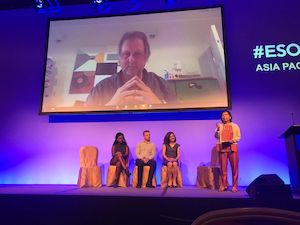 Humanity and Market Research
The first morning got the Conference off to a tremendous start with four presentations that showed what MR can do to help make the world a better place. Crawford Hollingworth presented a case study showing how Behavioural Economics has been used to reduce the number of Australians sending products in response to emergencies and to send cash instead (because most products end up costing the country they are sent to and 'ends in landfill'). Ashley Woods and Matt Beal showed how Google's Internet Saathi programme had transformed lives in rural India. Deanna Elstrom and Emi Nishiyama explored Japanese women's reactions to gender inequality. And, in the most emotionally challenging presentation of the whole conference, Justine Lukas and Rebecca Lim talked about the work of the Singapore International Foundation and in particular the OurBetterWorld website. The presentation included an inspiring but emotional example of one of their stories, click here to view it.
Graphical Reporting
Before the main session started Sami Wong and I ran a half-day workshop on how to present to a multicultural audience in Asia. This is the fourth time the workshop has been run in APAC and the second time Sami has co-presented with me. One of the attendees Jose Pinto created a wonderful graphical reporting note (see image below). Seeing this has certainly encouraged me to try to be more visual in my reporting.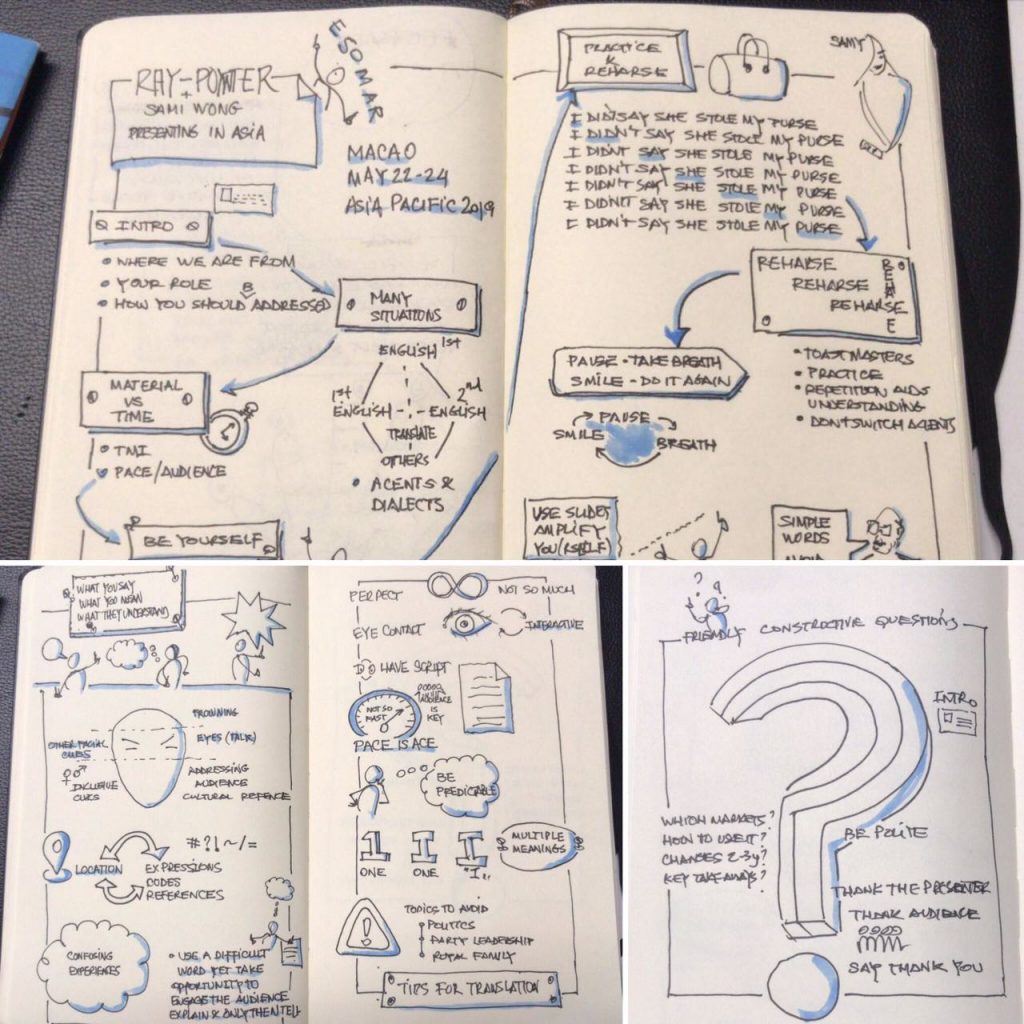 The Role of ESOMAR
This conference highlighted the role and value that ESOMAR brings to the world of Market Research. ESOMAR President Joaquim Bretcha and Director General Finn Raben epitomised the essence of ESOMAR, meeting with the region's reps along with ESOAMR Treasurer Anne-Sophie Damelincourt and ESOMAR Council member Umesh Kumar, promoting the key areas of Knowledge, Networking, Business Opportunities, and Advocacy.
Of these pillars, Advocacy is the least visible, but possibly the most important. Advocacy includes lobbying law makers and regulators to create an environment favourable to the conduct of market research, to provide services in areas like GDPR, to establish standards for good practice, and to forge new links with other insight areas such as data science.
Other highlights included: ESOMAR TV connecting with over 800 people who could not attended in person, four members of ESOMAR Council in attendance (Joaquim Bretcha, Anne-Sophie Damelincourt, Umesh Kumar and me), and a lunchtime discussion on the topic of Data Science.
Which Technologies to Back
Peter Harris and his panel reviewed six cutting edge technologies and then gave the audience a chance to imagine they were an investor and to vote on which one would they sell, which ones would they buy, and which one would they double-down on.
As the chart below shows, the strongest two technologies in terms of buy were Video and AI, in terms of doubling down the strongest two were AI and Blending data sources. By far the weakest performer was Blockchain.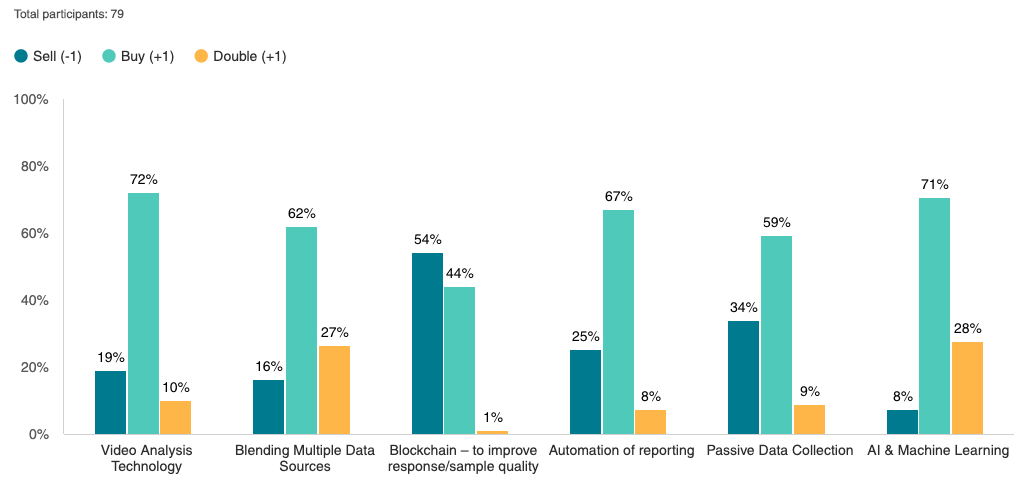 Other Highlights
There were many, many other highlights, but rather than try to cover them all, I will offer you links to the views and reports of others.
Do you have a post that reports back on the ESOMAR APAC Conference, email me and I will add a link to it.