Presentations from the Festival of #NewMR 2019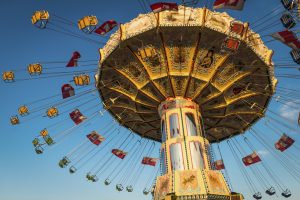 Posted by Ray Poynter, 11 March 2019.
---
You can access all of the presentations (slides and recordings) from the Festival of #NewMR from our Play Again page. The Play Again page lists the presentations in the sequence they were shown. In the section below we have arranged the presentations by theme.

Market Research in 2019
Approaches to Data Collection
Challenging Research Thinking and New Thinking
Delivering Presentations and Results
Online Communities
Understanding Audiences and markets
---

We need your support
We're able to offer the content we offer, because of our sponsors and our supporters. If you'd like to help ensure we continue to develop content, new ideas, and talent, then please become a Patron, via our Patreon page.