How does your knowledge and MR learning compare with others?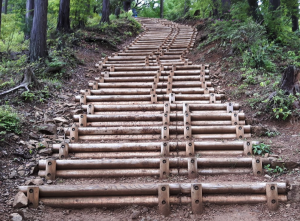 Update, the survey is now closed and the analysis has begun. When we have finished the analysis, reporting and story creation we will update this page and tell you how to get a copy of the final report and provide a link to a short form of the report. You can still see the topline result from the data collection below.
We (Ray Poynter and Sue York) are running a study that seeks to benchmark the current state of play in terms of what research terms are understood. Once the data is collected we will be analyzing the data and creating a report, looking at the key issues identified by the research, and making suggestions for career and professional development.
Before looking at the data results so far, please take part in the survey by clicking here [survey now closed].
The survey comprises:
9 terms used in market research, asking participants which are they familiar with (as in could explain to somebody).
A series of questions asking how often people do things like attend conferences, listen to webinars, take part in training, and read articles and books.
There are just two demographics, age and country.
A question about topics you would like NewMR to cover in the future and any comments.
If you would like a copy of the report, which we expect to be published in December, email your contact information to admin@newmr.org
Remember, you can come back to this page again to get an update on the data so far, and you can leave comments below.