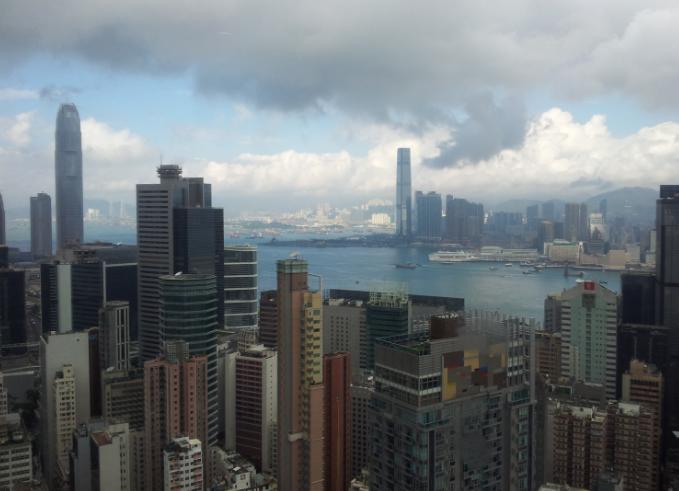 I am about half way through my current tour of Asia, I have been in Singapore and Hong Kong and fly to Tokyo tonight. During my time here I have split my time between events and one-on-one meetings with clients and agencies. I am convinced that the next leaps forward for NewMR will come from Asia.
There are several reasons why I think that Asia will be the next factor in accelerating change:
Hunger for change. One theme I am hearing from agencies and clients from China, Korea, Singapore, etc is a real desire to move forward, to get away from the static idea of surveys and focus groups and to embrace better alternatives. The interest in ethnography, semiotics, Big Data, neuroscience, social media, and communities is immense. Most of the sessions I have been booked for have been sold out.
The complexity of the market. In Asia the languages are more complex (more complex for computers that is), and the variations within are greater (for example in China the gulf between what is possible in a Tier 1 city like Guangzhou and a Tier 3 like Weihai, or a Tier 4 city like Chaozhou is immense – but even Tier 4 cities have more than one million people). In tackling these problems, with greater software flexibility, with more emphasis on mobile, and by reaching into areas where the internet is more likely to be via an internet café – the platforms are going to take the next leap forward.
The structure of markets. In Asia many markets are relatively small by European and North American standards. In the West the typical way to start a new project is to start in USA, or UK, or Germany, and then roll it out to more countries as it proves its worth. In Asia many of the requests we get are to start with, say, Singapore, Malaysia, and Hong Kong – because between them they have a big enough budget. But this means being innovative in terms of costing, project management, and project deliverables. This innovation is going to help market research globally.
I am convinced that Asia will be the fulcrum for the next advance in MR and I intend to be here to be involved and to learn from it. I will be back in January for Merlien's Insights Valley conference in Malaysia and for ESOMAR's APAC conference in Vietnam in April, and I suspect pretty regularly for the foreseeable future.
At the Festival of NewMR we have some great papers from Asia, most of which have global relevance – it is time for the world to, once again, start learning from Asia.