The key areas of innovation in Market Research in 2017?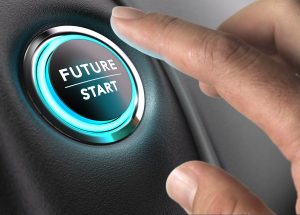 In February next year, I am, once again, curating and co-chairing IIeX Europe. We are currently putting the structure together and will be issuing a call for speakers and contributions shortly. For the last few years IIeX has been at the forefront of showcasing innovative MR and we want to ensure that 2017 is another leap forward.
IIeX will be held at Beurs van Berlage in, Amsterdam from 20 to 21 February 2017.
In good NewMR fashion I would like to crowdsource ideas for where the cutting edge is going to be in 2017. Here are a few questions and I urge you to either: enter your suggestion below as comments, or contact me directly via ray.poynter@thefutureplace.com.
  1 – What cutting edge topics should IIeX should cover in 2017?
  2 – What companies are you keen to hear more about?
  3 – What new thinking is most worth sharing? 
  4 – Which new technologies are you most interested in? 
BTW, if you think you or your company meet one or more of these four criteria, give yourself a shout out below or contact me to say why you should be on the agenda in Amsterdam.