What are the Key Debates in Mobile Market Research?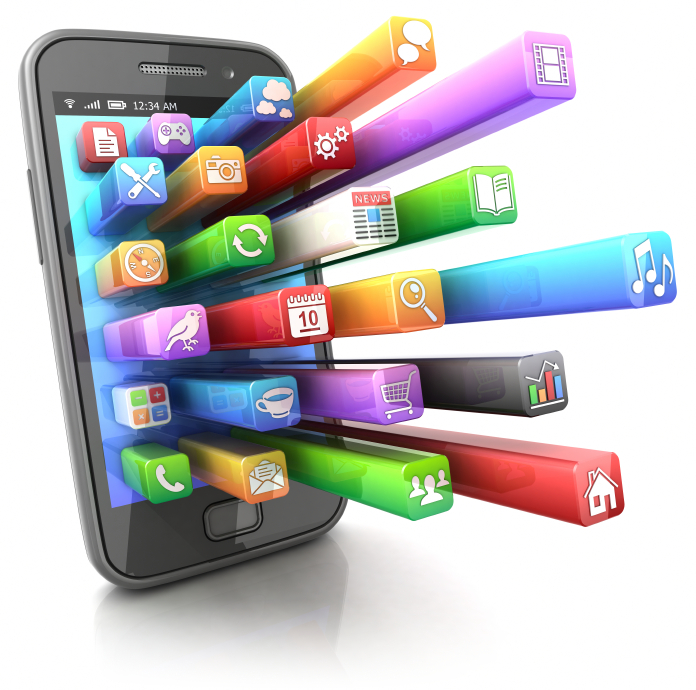 I am involved in a new book, which we hope will be published early in 2014. As with The Handbook of Online and Social Media Research, I will be sharing the project with the #NewMR community and would hope to receive as much help and support as I received last time (all those who contributed are listed in the book).
We should be able to publicise the publisher and the team shortly (final negotiations are taking place at the moment).
The book will be informed by the work I have done with Navin William and Reg Baker to create a mobile marketing research course for the University of Georgia's Principles of Marketing Research course – which will be available shortly.
The first question
So, here is our first question to the market research community. What are the key debates about mobile market research?
My feeling is that the key debates in mobile market research are:
How do clients move 20 to 30 minute tracking studies onto mobile devices?
Closely followed by, what is the maximum length of a mobile interview?
What sorts of techniques can't be completed on a phone?
Closely followed, by how do we adapt techniques that don't work on a phone?
Does the rise of smartphones mean we can ignore feature phones?
Will the rise of tablets mean we don't need to worry about phones?
How does data from smartphone surveys compare with surveys conducted on PC, or F2F, or telephone?
Can researchers deal with the differences in phones and operating systems?
What is the right balance of web versus app?
Where will the samples come from?
CATI replaced much of F2F, online replaced much of CATI and F2F, what will mobile research replace?
How will mobile change the world of qualitative research?
How will mobile change the world of quantitative research?
Will the legislators prevent mobile market research, and what aspects are most at risk?
What are the ethical challenges?
How do clients assess one option against another?
Will mobile every be cheaper than online for mainstream surveys?
I'd love to hear your views and thoughts? Are these the key debates? What would you drop from this list? What would you add to the list?