What resources did you miss over the last three months?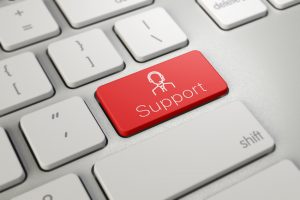 Posted by Ray Poynter, 4 July 2020
---
NewMR has a great collection of sponsors and Patrons (see our Patreon page here) and see the logos of our sponsors on the right). One of the ways NewMR pays these supporters back is by curating content and by producing a monthly summary of the industry.
Three Things You Might Have Missed (in April, May & June)
The curated content from NewMR for Patrons consists of a document each month that highlights and describes three blogs or resources from the previous month. As a special offer to entice you to become Patrons or Sponsors, you can check out the last three updates below:
Industry Roundup
Each month Ray Poynter produces a summary of the main trends facing the market research industry. Again, as part of this special enticement to become a NewMR supporter you can check out the last three updates below.
Want to become a supporter?
Click here to find out how you can become a supporter.
Our NewMR Patrons
Many thanks to the people who have become Patrons of NewMR via Patreon.
Jim Whaley, OvationMR
Liz Montgomery, Sharp Research
Steve Needel, Advanced Simulations
Alessia Lamonaca, LivingLens
Janet Standon, Scoot Insights
Beth Uyenco, Beth Uyenco and Associates
Marcus Hickman, Davies Hickman
Manisha Dikshit, Consumer Faces
Rob Riester, Peel Research Partners
Dr Nasir Khan, Somra-MBL Limited
Anonymous * 2