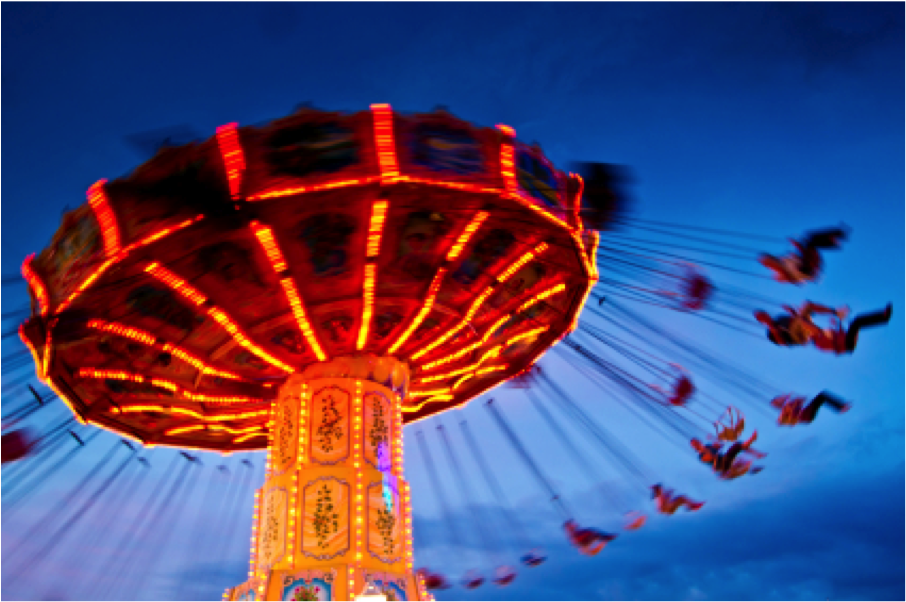 Main Stage 2013 – Wednesday 4, December
The Festival of NewMR Main Stage, our all day, around the globe, online event is back for its fourth edition. Packed with stars and new faces from around the world, this year's Main Stage comprises five sections, to take us from the rising of the sun over Australia to the closing of the day on the West Coast of the USA.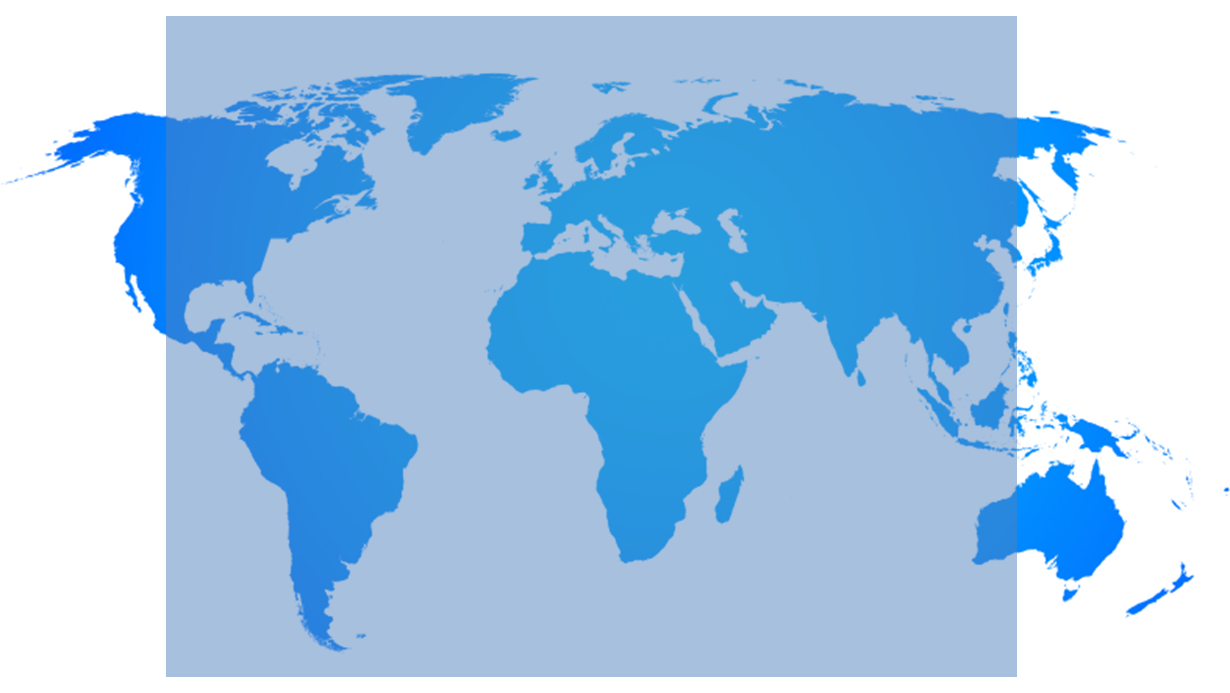 Pacific
Time:3pm Seattle (Tue 3rd), 10am Sydney (Wed 4th)
Session Chair:Sue York
Presentations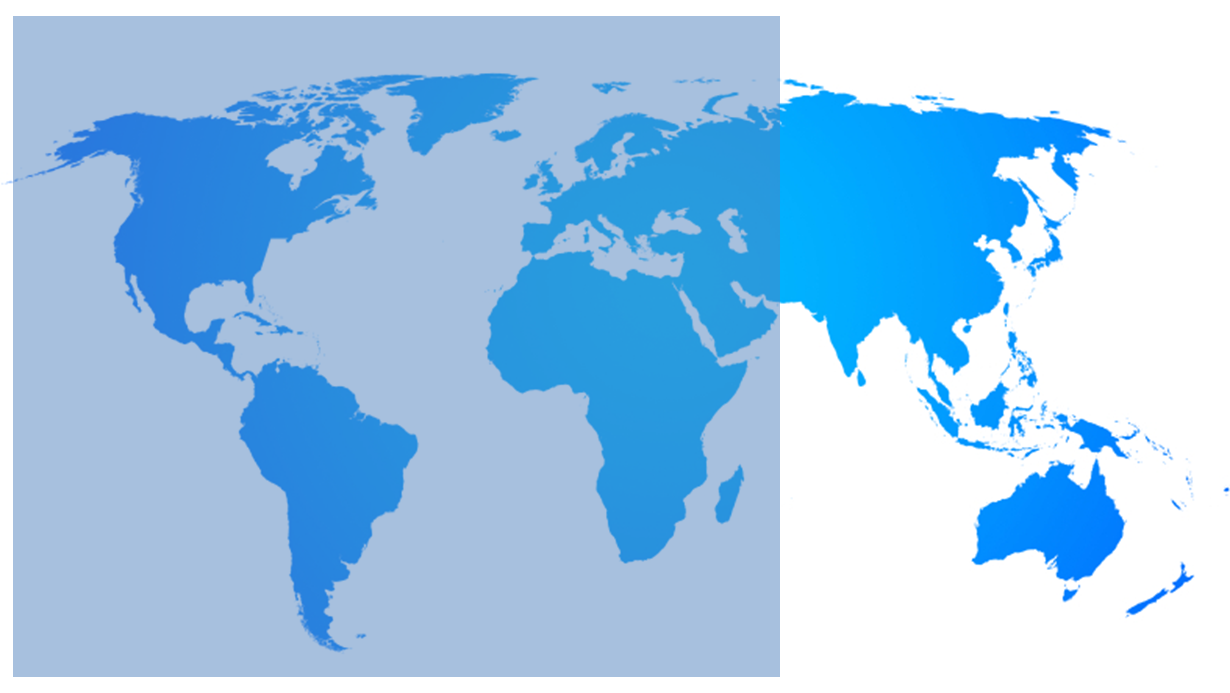 Asia
Time:3pm Sydney, Midday Singapore
Session Chair:Greg Coops
Session Sponsor:Research Now
Presentations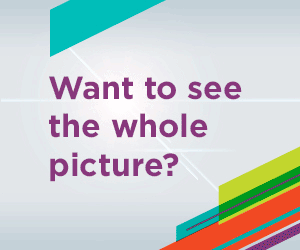 Panel Discussion
What's hot in Asia in 2014?
(Council Member at ESOMAR | kreator-in-chief at krea), will chair a discussion looking at what is going to be hot, in terms of research, in Asia in 2014.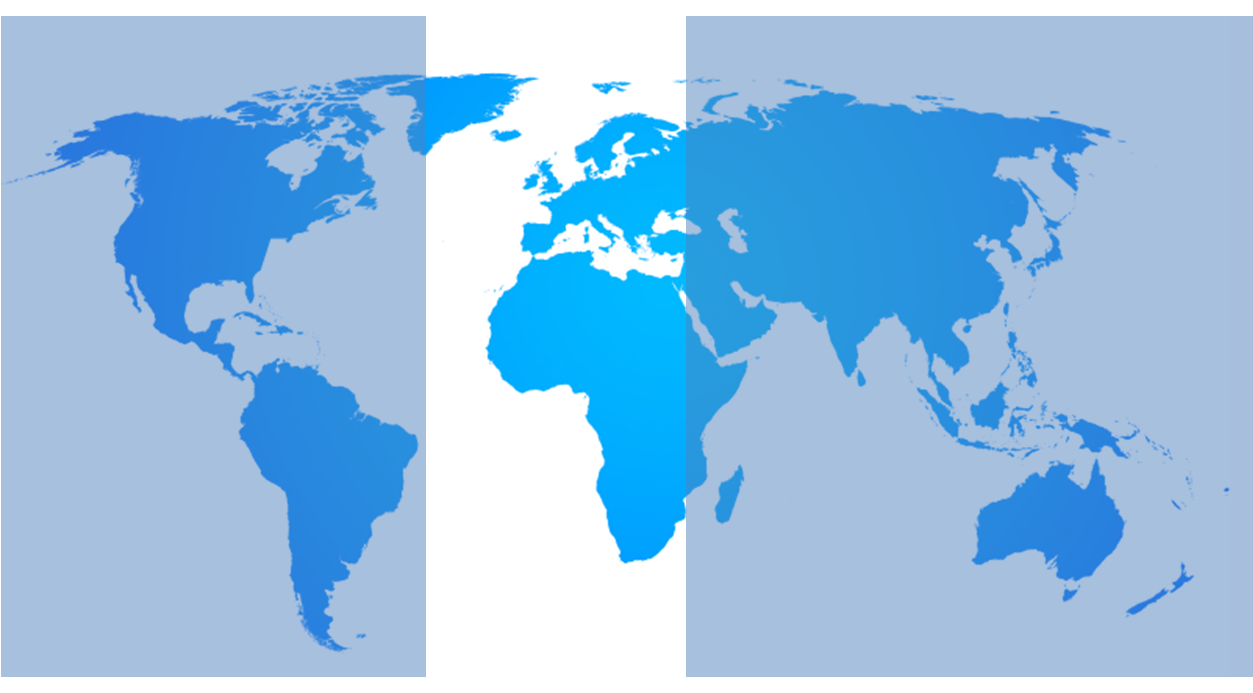 Europe
Time:10am London, 11am Paris
Session Chair:Ray Poynter
Presentations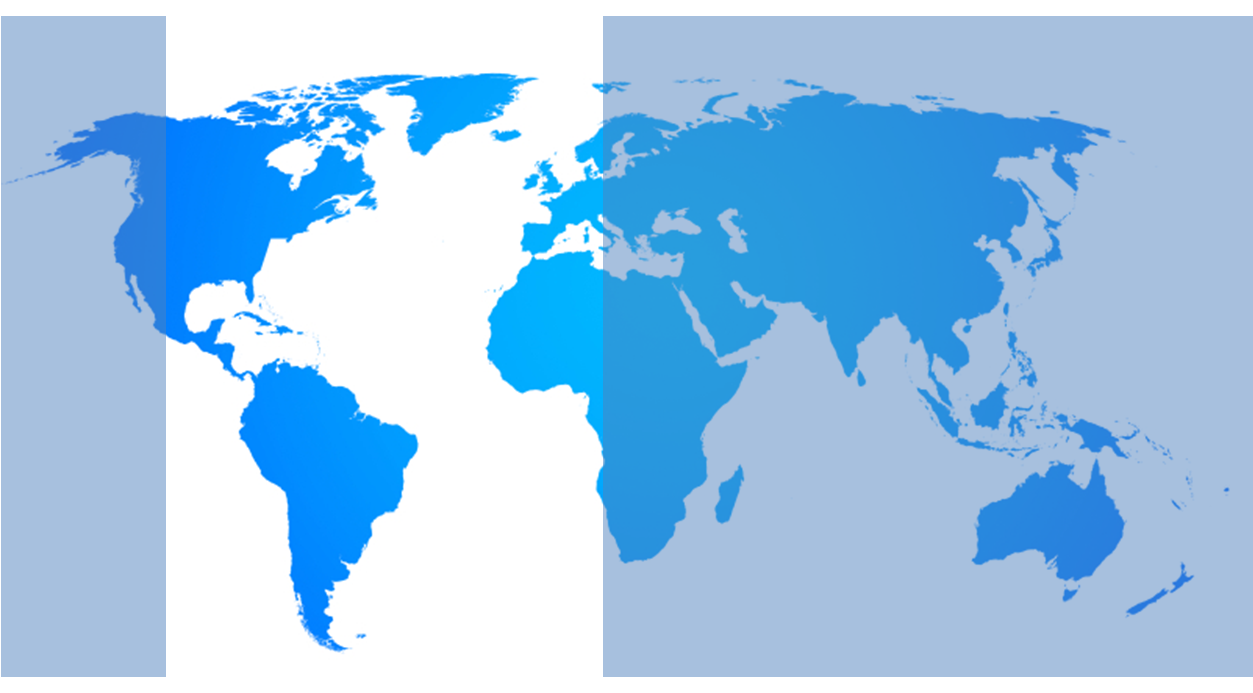 Atlantic
Time:10am New York, 3pm London
Session Chair:Andrew Jeavons
Presentations
Americas
Time:3pm New York, Midday Seattle
Session Chair:Lenny Murphy
Presentations
Panel Discussion
2013 – The changes, the challenges
, Advanced Simulations and
, Vision Critical University
---
Jump back to: