Americas Session – Festival of #NewMR
Monday 1 December, New York 1pm to 4pm (Seattle 10am to 1pm, Mexico midday to 3pm)
Stop Press
The Festival of NewMR is now finished for another year. Many thanks to everybody who helped make it a success. Most of the recordings and slides are available from our Play Again page.
Regional Sponsor Dub, providers of community software for market research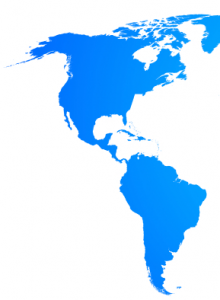 Programme
Annie Pettit, Peanut Labs
"Behind Your Back: What research participants really think about researchers"
Jonathan Tice, Decipher
"Closing the Loop: Methods for Securing Valuable Customer Feedback"
Jeffrey Henning, Researchscape
"Embrace, Extend, Extinguish NPS – Driving Revenue with Better Loyalty Measures"
Leslie Townsend , Kinesis
"Keeping Pace with the Mobile World … Some Realities, Some Predictions"
Lori Reiser, Advanis
"Mobile Surveys By Design: How the words we choose have more impact than the technology we employ"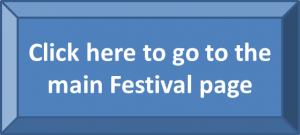 Each presentation will last about 20 minutes and be followed by Q&A.
All of the sessions are free to attend. However, if you find the material supplied by NewMR to be useful we invite you to make a contribution, for example $20.
Sponsors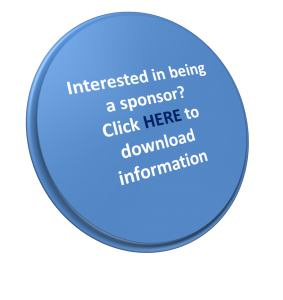 We'd like to make a big shout out to all our sponsors. Without the sponsors this event, and the other NewMR events would not be possible.
Platinum Sponsor 2014
Survey Analytics have been our Platinum Sponsors for the whole of 2014.
Silver Sponsors Festival 2014
Regional Sponsors
Dub is the sponsor of the Americas session
Corporate Supporters