EMEA (Europe, Middle-East, Africa Session) Festival of #NewMR
Tuesday 2 December, London 10am to 1pm (Paris 11am to 2pm, Johannesburg midday to 3pm)
Stop Press
The Festival of NewMR is now finished for another year. Many thanks to everybody who helped make it a success. Most of the recordings and slides are available from our Play Again page.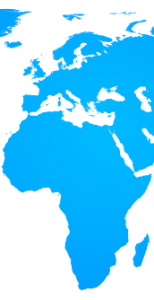 Programme
Session Chair: Sue York
John Kearon, BrainJuicer
"Kicking Up a Commotion: How Emotion Always Wins in Communication"
Gerard Loosschilder, SKIM
"Turning online retail into a happy place – (Combining insights from Interaction Design and Choice Modeling to optimize E-commerce environments)"
Tom de Ruyck, InSites Consulting
"Why outside-in thinking is the only way to survive massive change"
Betty Adamou, Research Through Gaming
"Online Surveys & Digital Games: How alike we really are & how we can harness a gamer-style of engagement  for better data quality"
Phil Sandy, Winkle
"Applying Innovation Research to Non-Profits"
Dan Foreman and Finn Raben, ESOMAR
Retiring President Dan Foremen and Director General of ESOMAR Finn Raben discuss with Ray Poynter the trends impacting market research and thoughts about the future.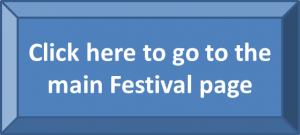 Each presentation will last about 20 minutes and be followed by Q&A.
All of the sessions are free to attend. However, if you find the material supplied by NewMR to be useful we invite you to make a contribution, for example $20.
Sponsors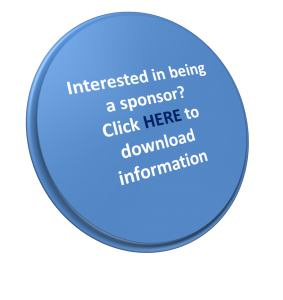 We'd like to make a big shout out to all our sponsors. Without the sponsors this event, and the other NewMR events would not be possible.
Platinum Sponsor 2014
Survey Analytics have been our Platinum Sponsors for the whole of 2014.
Silver Sponsors Festival 2014
Regional Sponsors
Dub is the sponsor of the Americas session
Corporate Supporters