2014 in Review, 2015 in anticipation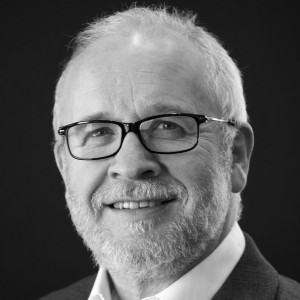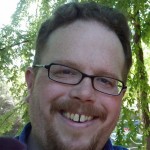 Friday 5 December, New York 3pm to 4:30pm (Seattle midday to 2pm).
Stop Press
The Festival of NewMR is now finished for another year. Many thanks to everybody who helped make it a success. Most of the recordings and slides are available from our Play Again page.
Lenny Murphy, Ray Poynter, Kristin Luck (member of ESOMAR Council), Jeffrey Resnick (board member of CASRO), and Simon Chadwick (Editor of Research World) review 2014 and cast their eyes towards 2015. Drawing on content from the GRIT report, ESOMAR's Pricing Study, and four IIeX events.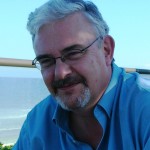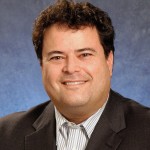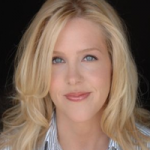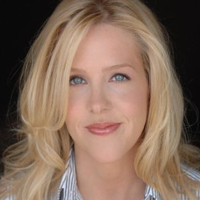 Hear the panel review:
What really changed in 2014?
What were the hits and the misses?
What are the clouds on the horizon for 2015?
What are the hot tips for 2015?
What are the possible jokers?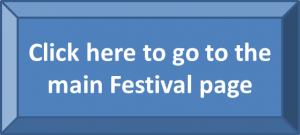 Getting involved with IIeX

The last IIeX of 2014 is being held in Sydney on the 4th and 5th December, in what promises to the most innovative and commercially focused event of the year in the APAC region. For more information click here.
Four IIeX events in 2015
There will be four IIeX events in 2015, so be thinking of how you could get involved. The events are:
Europe, Amsterdam, 18 & 19 February.
USA, Atlanta
Latin America, Mexico
APAC, TBC
---
Festival of NewMR Sponsors
We'd like to make a big shout out to all our sponsors. Without the sponsors this event, and the other NewMR events would not be possible.
Platinum Sponsor 2014
Survey Analytics have been our Platinum Sponsors for the whole of 2014.
Silver Sponsors Festival 2014
Regional Sponsors
Dub is the sponsor of the Americas session
Corporate Supporters