Building a Personal Brand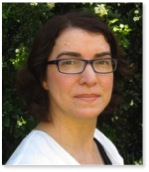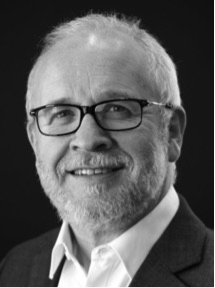 Return to the Main Festival Page.
Join us as we start Futuring Friday on 9 February at 10 am UK Time (9pm Sydney) at the Festival of NewMR with Ray Poynter (@RayPoynter) and Sue York (@1Sue3), the founders of #NewMR talking about how to build a personal brand in the research space.
In this session Ray and Sue will discuss:
Why researchers should have a personal brand
Tips, hacks, and shortcuts for developing your brand
The role of social media and conferences in building your brand
Where to get started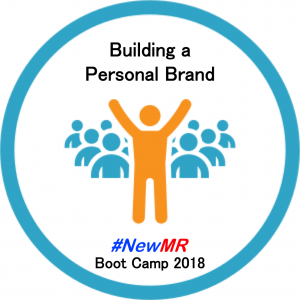 Ray and Sue will also talk about their new upcoming #NewMR bootcamp initiative to help researchers build a personal brand.
There will be lots of time for Q & A so don't miss your chance to learn more about building your brand.
Or, return to the Main Festival Page.