Most researchers are coping, but not all of us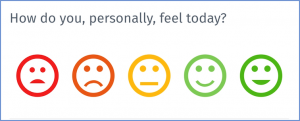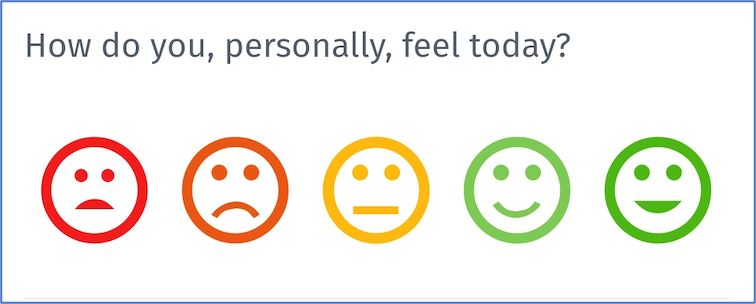 Posted by Ray Poynter, 13 May 2020
---
Wave 2 of the NewMR study into how insight and research professionals are coping with the pandemic crisis closed last week and the results are now available (both waves comprised more than 1000 responses). You can download our report by clicking here.
Webinar – we broadcast the key results from this study as a webinar on Friday 15 May, you can access the slides and recording by clicking here.
The 5 key findings from the study are:
Most researchers are coping, about half chose a happy face to represent how they were feeling, and most people working from home say it suits them.
Almost everybody is at home, either working from home, or without a job.
BUT, one-in-six chose a sad face and a similar number said working from home did not suit them – so these people should be a priority for managers, owners and leaders.
About half of the sample said their income has dropped since the pandemic started. One-third of people whose hours have stayed the same or increased have seen a drop in their income.
Almost half of the suggestions about what the leaders in our profession should do covered two topics: a) look after our people's welfare and finances, and b) advocate for research, showing why organisations need to continue to conduct research.
You can read the full report by clicking here.
You can access our list of support initiatives from the insights and research industry by clicking here.
You can join our mailing list, and stay in touch with our latest projects and webinars by clicking here.