What is the state of research reports in 2021?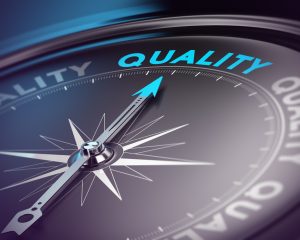 Posted by Ray Poynter, 28 July 2021
---
What do you think about market research reports? Are they excellent or not so good? What factors do you think are most important for a report, is it being insightful, or perhaps detailed? Is there a difference between how the writers and readers of reports view their quality? Compared with our 2019 study, are reports better, worse, or about the same?
NewMR and partners are finding out the answer to these questions and we'll be sharing our findings, and we are looking for your help and involvement.
How can you help?
Please take our short survey by clicking this link.
We expect to close the survey on August 21, 2021.
Want to see the results so far?
If you have already taken the survey, you can see a dashboard showing the top-line results so far, by clicking here.
Want a copy of the results?
We will be sharing the results at a NewMR webinar, Thursday 16 September, you can register by clicking here.
Or you can subscribe to the NewMR newsletter, and we'll send you a link to the report.
Want to access the 2019 results?
This study is an update of one we ran in 2019. You can access the presentations and slides from the 2019 study by clicking here.
Project Partners
We'd like to thank the organisations who have helped us with this project, especially QuestionPro and Infotools.