State of the Nation for Market Research and Insights 2019 – with Ray Poynter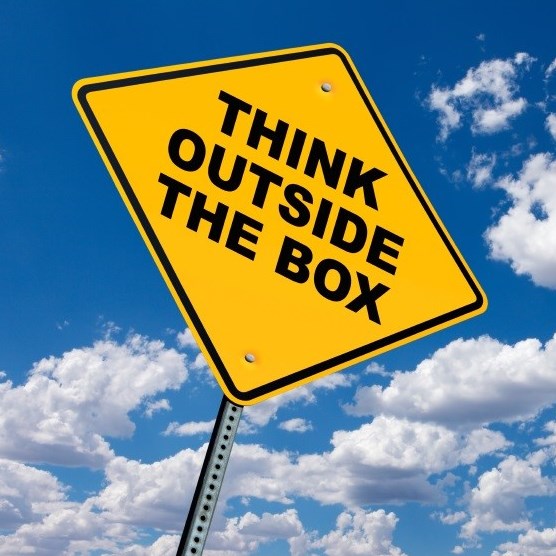 Posted by Ray Poynter, 9 February 2019.
---
At this time of the year, I find that I am in demand to help organisations take a wider view of the market to help them assess their plans. These sessions can include face-to-face sessions and virtual sessions, with clients, agencies, and suppliers to the market research industry.

If you are interested in the sorts of things I talk about in these sessions, you want to check our one or more of the following: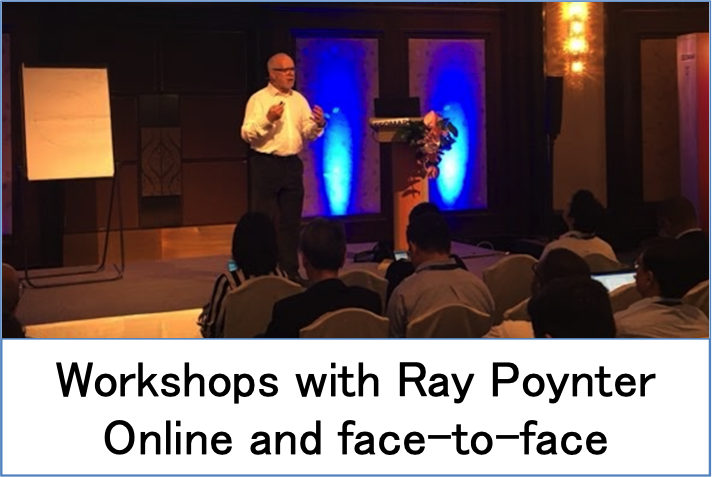 Interested in commissioning Ray to run a session for you, online or face-to-face?
Click here to download an example presentation deck, with details of prices on the last page.