What does the future hold for insights and market research?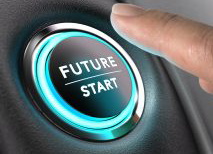 Posted by Ray Poynter, 29 March 2021
---
Since 2010 NewMR have been curating and hosting a Festival of NewMR, a collection of the best thinkers and presenters from around the world. This year the Festival is being held 12 April to 16 April and includes 7 webinars – you can check out the full programme here.
Futuring Friday – hear the experts discuss the prospects for insights and MR
On Friday 16 April, we are hosting three panels, each comprising experts from the region and MC'd by me, Ray Poynter. Check out the details of all the sessions below. The webinars will be recorded, so if you sign-up for them and can't make see them live, you can catch up later.
Futuring Friday APAC
3pm Sydney (10:30am Mumbai, 2pm Tokyo)
Click here to Register


Futuring Friday EMEA
10am London (11am Paris, 10am Lagos)
Click here to Register


Futuring Friday Americas
Midday New York (9am Seattle, 5pm London)
Click here to register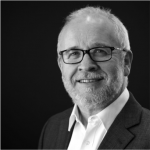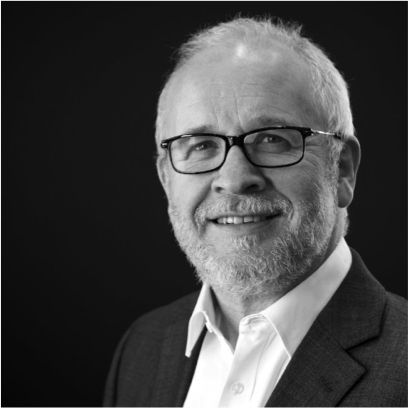 Ray Poynter's State of the Insights and Research Nation Presentation
On Tuesday 13 April, I will be sharing my thoughts and observations about the state of the global market research and insights nation. This presentation is part of the APAC Tuesday session. The session also includes Dr Tanvi Gupta presenting on semiotics, and Tim Bock showing how to find and craft compelling data stories.
Click here to find out more about this session.