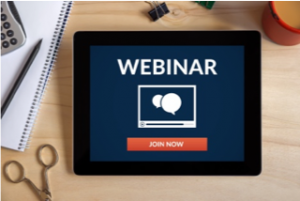 Webinar – Wednesday 10 November
Live broadcast at 10 am New York, 3 pm London
Click here to register
The Mindful Consumer's Contradiction
Stephen Cribbett, Further
People are more concerned about the future survival of the planet and society than ever before, but this isn't shifting the way people shop and consume as much as you think it is. This presentation explores the say-do gap and provides useful methods and techniques that researchers can deploy to surface it and set about changing it.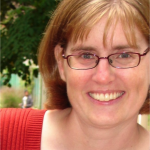 Statistics are dead. Long live statistics!
Annie Pettit, E2E Research
It's time to stop letting statistics do the thinking for us. I'll share how it's finally time to give up on statistics and learn how to interpret and action on research results in more impactful ways.
The Implications of Democratising Insights for Research
Ray Poynter, Potentiate and NewMR
50% of insight projects are conducted internally by clients. Research is being democratised, a shift enabled by the explosion in the number of platforms. Ray will highlight the implications of more research being conducted by people who may have less research knowledge, but who have a greater topic understanding (& with the ability to implement results).
Click here to register