Quantitative Research in 2021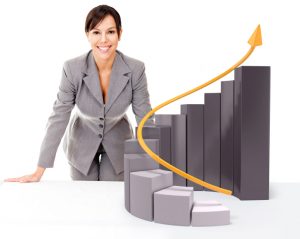 Webinar – Tuesday 20 July 2021
Live broadcast at 10am New York, 3pm London
Click here to register
2020 was a year of change, in this webinar we focus on how quantitative research is being conducted in 2021.
Session Moderator: Ray Poynter
Presenters Mike Brown and others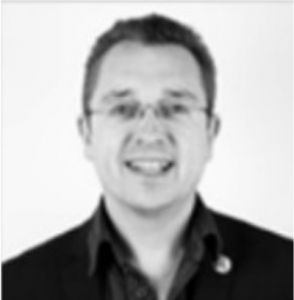 Mike Brown, Owner, Green Bird Consultants Limited
Using Digital Behavioural Data for Insights
Well, you can say what you want
But it won't change my mind
And you can tell me your reasons
But it won't change my feelings
Credits:
Songwriters: Albert Johnson / Kejuan Muchita / John Mcelhone / Sharleen Spiteri
Say What You Want lyrics © Universal Music – Mgb Songs, Universal Music – Careers, Juvenile Hell, P. Noid Publishing, Bmg 10 Music Limited
With all the talk over the last year of a 'new normal' its' been important to understand what people are doing, their behaviour, alongside their opinions and attitudes. Not just what people say they are doing, but the reality of their actions (think Lockdown!). This is critical to governments as well as brands.
In this session Mike will explain the boundaries of what we mean by behavioural quantitative data, cover what is out there, how to access and use this data as well as looking at use cases right across the spectrum of consumer research and business planning.