Festival of NewMR 2018 – APAC Tuesday

Return to the Main Festival Page
Slides and recordings available soon.
Chair: Sue York
---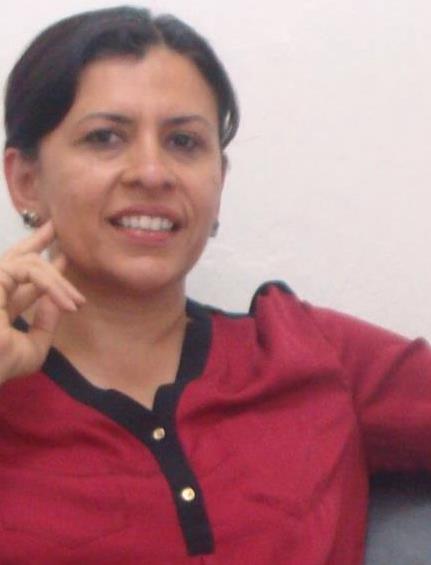 Manisha Dikshit
Consumer Faces
Better by mistake – igniting the innovation journey in organisations

---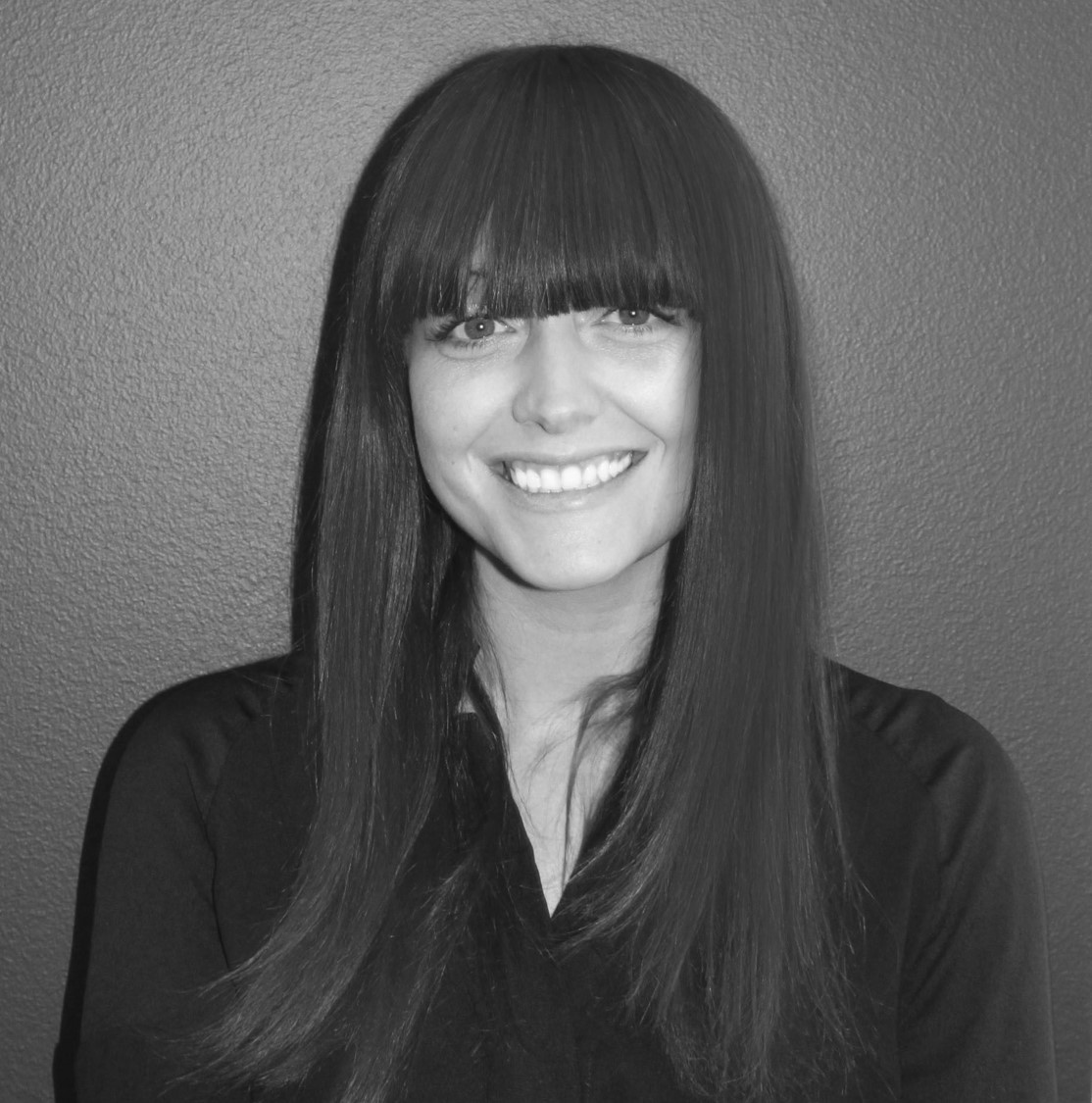 Becki Southern
Lightspeed
Fake News and the Impact on Market Research

---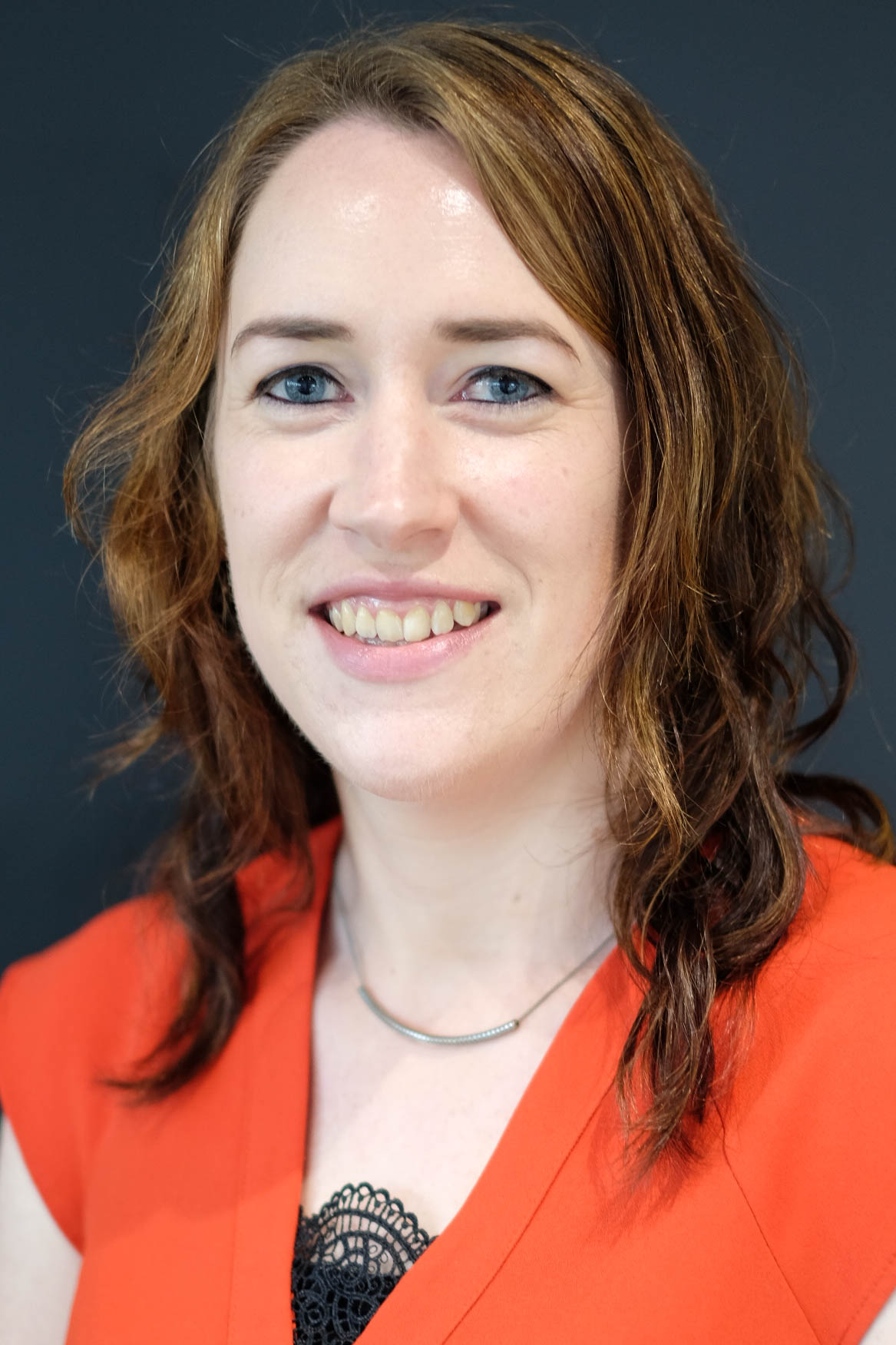 Emma Gillingham
IRI
Why research briefs are like takeaway food

---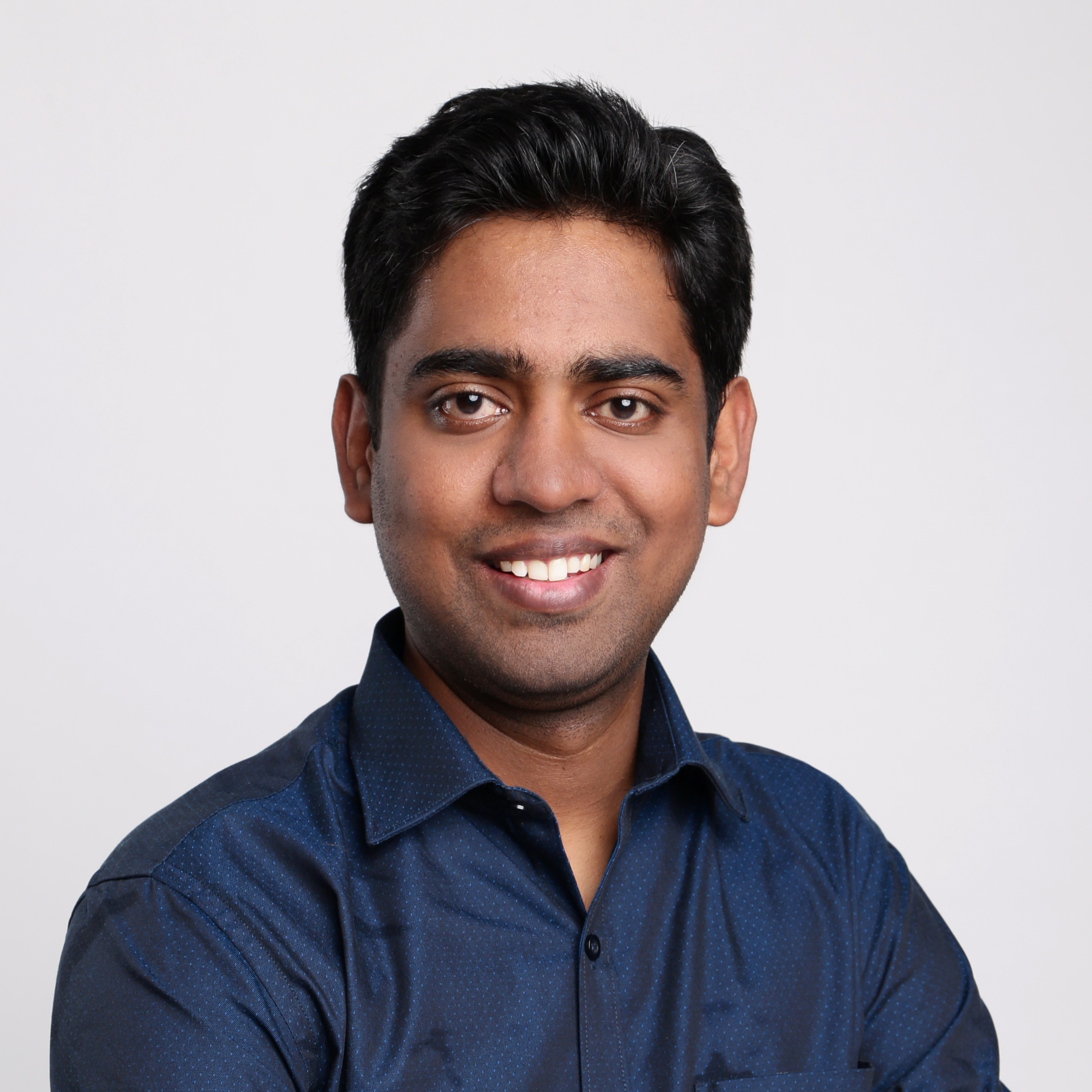 Ajay Chourasia
SKIM
Re-engineering quick pricing solutions

---
Return to the Main Festival Page
---
Presentation Outlines
Peter Harris & Ying Xin, Vision Critical
The Future of Customer Relationships
Change has never been this fast and will never be this slow again. Asia Pacific is the fastest growing region in the world with rapid consumer evolution and evolving digitally-minded young populations. However, amidst this proliferation of data, machines aren't reducing the role of humanity, they're amplifying it. Understand the future of customer relationships across Asia Pacific and how to meet the constantly evolving demands of your customers.
Manisha Dikshit, Consumer Faces
Better by mistake – igniting the innovation journey in organisations
We have been working with several clients who are incumbents in their category. They often confront a stagnating market. The key challenge is to innovate and grow the market as the market evolves. Clients have existing customer research/understanding. Often however, this is product focused data or does not consider the future changes. As a consumer empathy deficit develops and fails to provide a jumping off point/'what next' needed for innovation. What client's need is a robust consumer springboard.
The aim of this provocation is to generate discussion around the need for a framework that can help organisations start their innovation journey to address tough business questions.
Becki Southern, Lightspeed
Fake News and the Impact on Market Research
Fake news has been making headlines recently. Which got me to thinking; In a world where the latest hit of fake news is becoming part of our daily routine, are we researchers also sometimes guilty of misleading audiences in the way we deliver research data? After all, we are consumers as well as professionals and so are the clients and brand owners we are delivering to. Is there a temptation, subconsciously or not, that our reporting of the facts could be influenced by the motivation for a 'wow' factor? Furthermore, we are in an age of disruption; new market entrants, game changers and challenger brands are constantly bringing the shock element to the fore. Are we being primed to not only expect it but to seek out shock?With these questions in mind and being a marketer (a profession openly discussed for its dressing up of and manipulation of facts!) in market research, I decided to delve a little deeper and explore the impact of content delivery and both the risks and rewards involved. This presentation will share findings from a number of studies, specifically exploring;
• Are we primed to take more notice of "fake" pieces of research information
• Storytelling- the power of facts or overpowering facts?
• How the use of imagery impacts how we process information
• Using visuals to highlight or exaggerate data differences
• Quirky, mind-sticking data vs valuable, relevant data what do we remember?
Emma Gillingham, IRI
Why research briefs are like takeaway food
As research and insight professionals we often spend a lot of time creating or responding to briefs. In this different take on the briefing process, this presentation will challenge us to think about briefing for MRX projects in new and different ways, including:
• Challenging the need to answer all aspects of the brief
• How to remain open minded as to the direction the final results and insights may take, and
• Embracing a mix of approaches or methodologies
Ajay Chourasia, SKIM
Re-engineering quick pricing solutions
Due to ever-increasing competition between both local champions and global brands, the battle for share at the shelf has never been bigger. With price playing a pivotal role in the retail environment, manufacturers today constantly need to ensure their pricing hits the sweet spot. While conjoint and DCM studies are best placed to provide insights to optimize the product offer and pricing strategy, they are relatively time intensive and costly.To get quick and cost-effective insights into pricing when needed, companies often fall back on conventional tools such as Van Westendorp and Gabor-Granger. Although these methods provide an indication of the optimal price (range), business needs of today demand a re-engineering to provide more complete insights. Building on the Van Westendorp price meter, SKIM has applied its best practices in pricing research to enable companies to make more informed decisions on pricing matters, even when timings are tight. The approach allows companies to estimate actual uptake of a product at different price points as well as likely sourcing from competition. It is also optimized for online self-administration on any device which makes it a more fun and intuitive exercise to consumers.
Register for the webinar here.