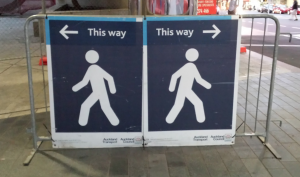 Webinar – Thursday 13 May
Live broadcast at 10am New York, 3pm London
Click here to register
In this webinar we focus on trends in HX, CX and UX.
Session Moderator: Ray Poynter
Presenters Michele Ronsen, Roxana-Maria Barbu, & Ray Poynter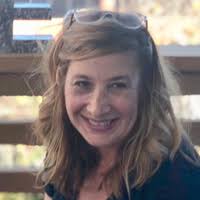 Michele Ronsen, Founder, Curiosity Tank
The UX Lexicon is Born – clear communication and understanding for all researchers
The UX Lex is "an evolving, interactive glossary," which started with UX research terms, and has since evolved to include market research terms too.
Several confusions and questions inspired the search for a trusted source to define our terms, to spark dialogue with colleagues and clients, and to recommend to students. Surprisingly, nothing comprehensive exists! 
Join us to hear how we created the UX Lex, what we hope it will accomplish for our industry, and how you and your colleagues can benefit from this robust resource.
Roxana M. Barbu, PhD, Cognitive data specialist
Design for behaviour change
Digital solutions offer great promise to positively impact health and wellness outcomes from improved water drinking to the effective management of chronic conditions. These novel digital solutions provide increasing access to treatment and advice, however, their mere existence is not sufficient to ensure users will actively use them. Needles to say, in order for the users to achieve the intended positive outcomes, they must stay on the path towards their desired behavioural outcome long enough – that is the hardest test. This talk will present a novel heuristic evaluation – 13 principles – intended to assess whether an app has what it takes to lead to meaningful behaviour change.