Results of the GreenBook/NewMR Social Media Research Challenge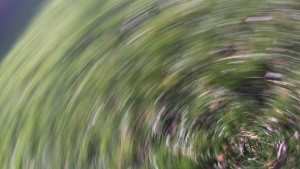 Stop Press!
The review of this project by Ray Poynter and Lenny Murphy is now ready, access it by clicking here.
---
Back in May GreenBook and NewMR set a challenge to the research industry to show how social media research could be used to generate research findings and insight.
We have started publishing the reports and you can access them from the links below.
If you have results that you have not shared with us yet, please feel free to do so, provided they meet the criteria of this project, which is broadly: "To use social media research to look at market research (the profession, the industry, and the broader perceptions of it), and to do so as an example of the sorts of benefits social media research can offer."
Once all of the reports have been received and published Ray Poynter and Lenny Murphy will be writing a article that summarises the big picture generated by the project.