Qualitative Research in 2021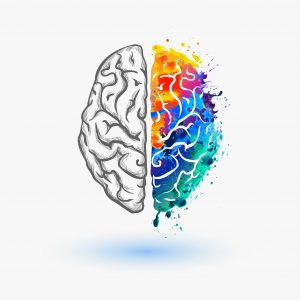 Webinar – Wednesday 24 March 2021
Live broadcast at 9am Seattle, midday New York, 4pm London
Click here to register
2020 was a year of change, in this webinar we focus on how qualitative research is being conducted in 2021.
Session Moderator: Ray Poynter
Presenters Holly O'Neil, Patrice Woolridge & Chris Hauck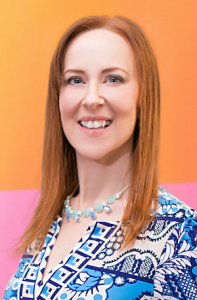 Holly O'Neill, Chief Insights Curator & Lead Moderator, Talking Business
3 X 3 – 9 Ways to Win with Qualitative Online Communities in 2021
Successful and impactful Qualitative Online Communities research requires keen moderation, expert planning and agile implementation. In this session, we'll focus on 9 innovative ways to advance your studies using this exciting and iterative asynchronous Qualitative methodology:
• 3 ways to up-level your online research plans and discussion guides
• 3 ways to inspire fresh learning with online projectives and exercises
• 3 ways to boost participation with online moderating and engagement tactics
This session presents and explores a variety of techniques, practical how-to's and tips that propel deep learning in longer-term and shorter-term Online Qualitative Communities (AKA asynchronous bulletin board focus groups).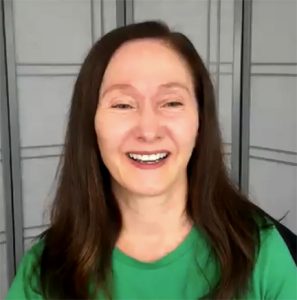 Patrice Wooldridge, MBA, President, Wooldridge Associates
Raising the Bar for Online Focus Groups
Online video focus groups have been around for about 20 years. As an early adopter, I have been conducting them for over 15 years. But in the last year almost all focus groups have had to move to online services. So let's talk about what services are available and best practices of holding discussions online to help make the experience feel and look more alive (like how you can do a product sort or show participants what items look like on a mobile screen while broadcasting on a separate device). It's time to break out of the square boxes!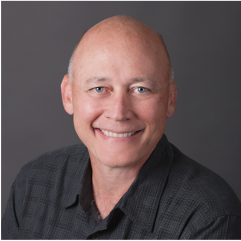 Chris Hauck, HauckEye
An Immersive Ethnography Technique for deep understanding
Over my long career, I have been lucky enough to work with really creative researchers who have taught me to be fearless and creative. On a project for a US based restaurant chain, I worked with my videographer to record interviews without the knowledge of those around us, focused on the research participants who are in the know, and my own brand of sneaky ethnography was born. After Covid, I'll take this approach back out on the road to explore all sorts of restaurants, hotels, retail establishment, auto dealerships and so much more. If you can go do it, I can study it! And have fun too.

You might also want to see …
Here is some great Qual content from previous #NewMR events and blogs