Return to the Main Festival Page.
Chair: Andrew Jeavons
---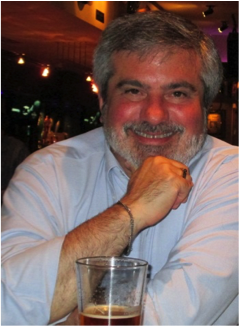 Steve Needel
Advanced Simulations
What's New In VR Research – And What's Not

---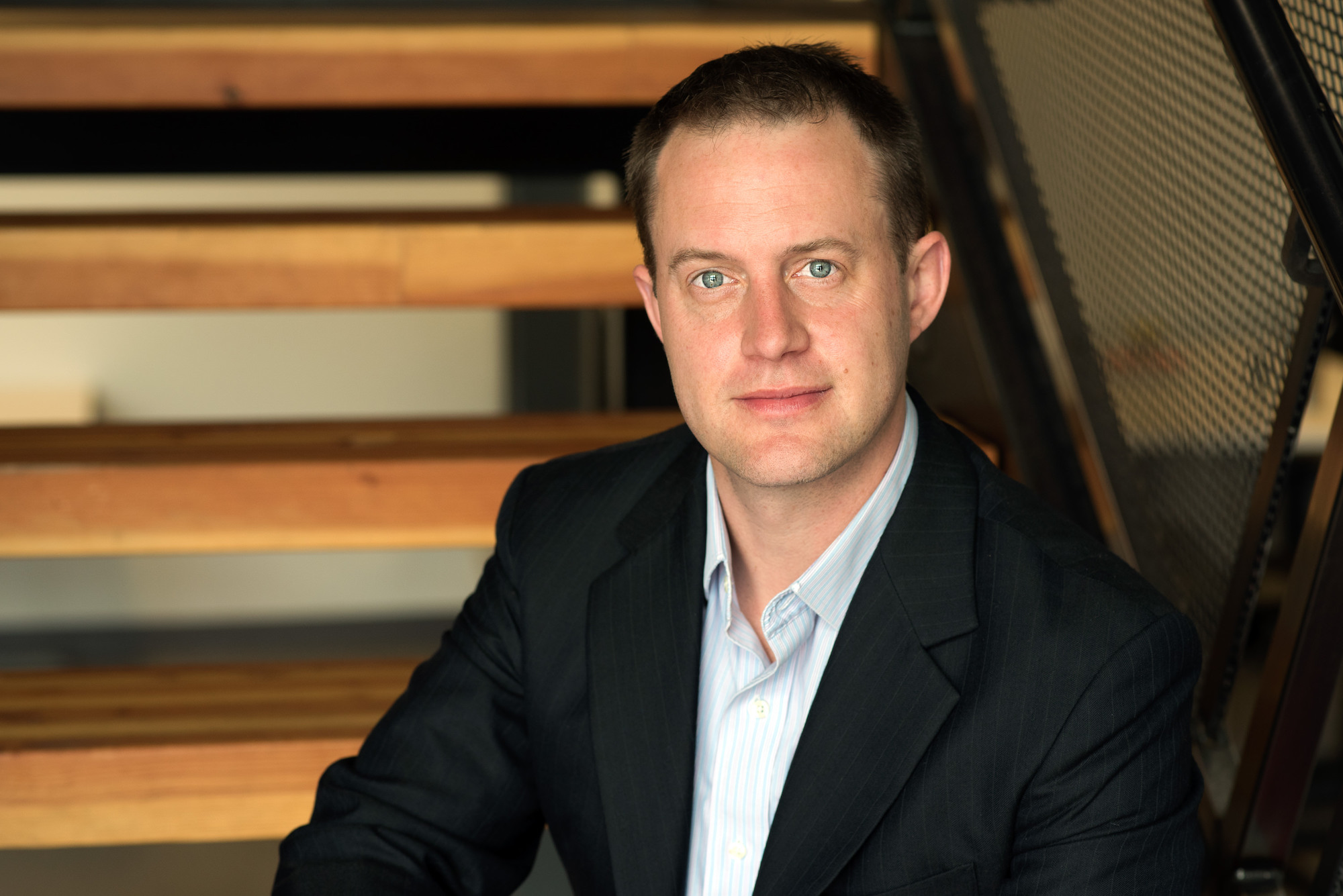 Zach Simmons
discuss.io
5 New Rules for Consumer Engagement

---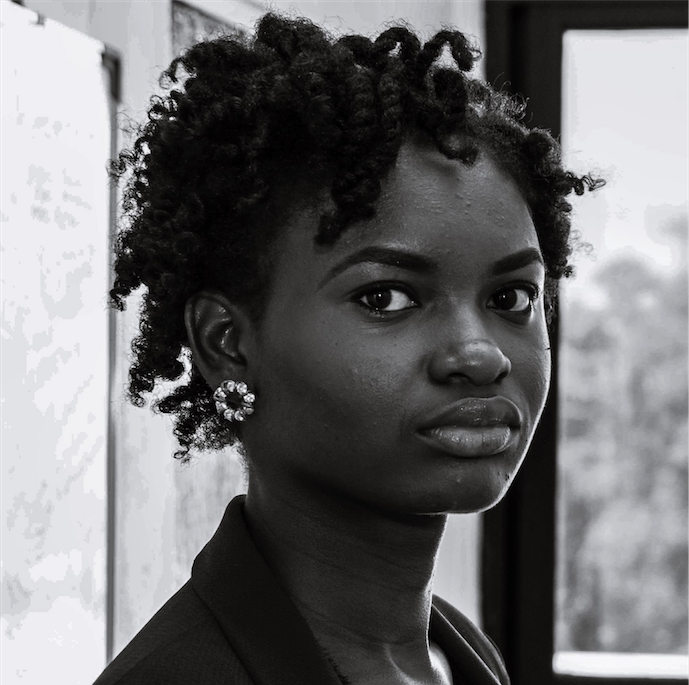 Anije Lambert
PDC Research
Amplifying Online Survey Response: SMS Survey Advert Technique

---
---
Return to the Main Festival Page.
---
Presentation Outlines
Katrina Noelle and Janet Standen, Scoot Insights
Rev Up Your Qual; Actionable Insights, Accelerated!
Our selection of Scoot Stories will leverage world examples to bring alive the power of quick turnaround qualitative. We will explore research objectives (and subsequent business decisions) that benefited from a quick turn-around qualitative approach. Attendees will take away a set of tips and tools to rev up their qualitative insights. How to move quickly without compromising quality and internalizing those insights into their organizations efficiently.
Steve Needel, Advanced Simulations
What's New In VR Research – And What's Not
Everyone is talking about virtual reality, but very few of us are doing it, and fewer still are doing it well. Advanced Simulations has been doing variations of VR research for 25 years and has just introduced a new, more realistic and immersive version that works offline or online anywhere in the world. We will talk about what is and what is not important when using virtual reality to conduct marketing research.
Zach Simmons, discuss.io
5 New Rules for Consumer Engagement
With the introduction of disruptive technologies, the rules of consumer engagement have changed, but the challenge to get closer to the consumer remains urgent. Following these new rules of engagement, multinational brands are realizing more agile business decisions, more effective marketing, greater efficiency and reduced time-to-market. Discuss.io Founder, Zach Simmons, will share case studies from Discuss.io clients and delve into 5 new rules for consumer engagement.
Anije Lambert, PDC Research
Amplifying Online Survey Response: SMS Survey Advert Technique
It is said that SMS has a 45% response rate, vs email which has 6%. It time for Researchers to optimize already existing platforms to achieve higher response rates from their target grouping.Through the use of a case study, this presentation showcases the pros and cons of the SMS survey advert technique when it comes to increasing participant engagements.The presentation speaks to the following:
SMS Survey Advert Methodological Approach
Case Study- Response Rate Findings
Pros and Cons of SMS survey adverts
Best Practices for SMS survey adverts.Learn how to Optimize the Mobile Era, without reinventing the wheel.
Betty Adamou, Research Through Gaming and Paul McGhie, Leading Thought/Launch Pad
Data Caricatures: rethinking visualisation for the modern researcher
For the modern researcher, process and language simplicity are crucial when it comes to visualising information.
From working with, and teaching researchers over the last few years, we've learned that the terminology and some aspects of the creative process can be daunting.
As such, we do away with terms such as Data Viz, Infographics, Data Art, Visual Storytelling etc. and just focus on 'Insight Visualisation' – because the key story is not in the 1's and 0's or even the numbers, but in the meaning derived from data.You'll learn about our A.I.M. method (Audience, Impact, Medium) as your simple but effective guide to making an Insight Visualisation piece, and we'll also share details about our Data Caricature activity, helping researchers effectively 'dip their toes' in visualisation.Betty Adamou and Paul McGhie are a creative duo, working with and teaching Insight Visualisation (with graphic software training) to researchers. Their workshops with the Market Research Society and other organizations have helped research companies up and down the UK.
Betty's work in game design and Paul's work in marketing and filmmaking mean their projects are constantly focused on visual storytelling and functional design for impact.
Register for the webinar here.